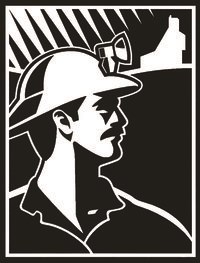 Keweenaw Heritage Sites
The twenty-one
Keweenaw Heritage Sites
are operated independently of Keweenaw National Historical Park. They contain significant cultural and/or natural resources and make a unique contribution to the copper mining story. Embodying stories of hardship, ingenuity, struggle and success, each site allows you to explore the role mining played in people's lives here and afar.
Transportation reimbursements
are available from the Keweenaw National Historical Park Advisory Commission for
field trips
to any of the Keweenaw Heritage Sites.