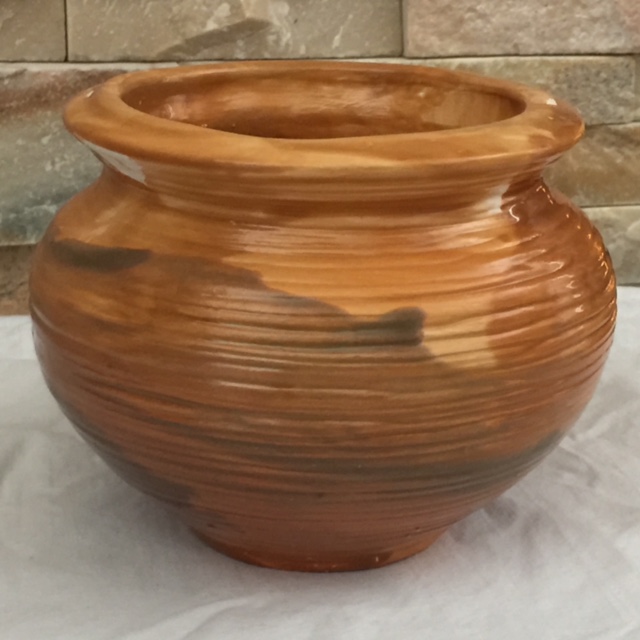 News Release Date:
March 21, 2018
Contact: Christopher M. Amidon, 906-482-0984
HOUGHTON, MI – Isle Royale National Park is proud to announce the summer 2018 Teen Artist Exploration selections. This year, two teen artists, along with an artistic mentor, will be traveling to Isle Royale at the same time to explore their art together through wilderness. The chosen teen artists are Kellan Heikkila (Drawing) of Chassell, MI and Gabe Clark (Ceramics) of Charlotte, MI. One alternate, Colleen Miller (Drawing) of Saginaw, MI, was also chosen.
The Teen Artist Exploration, in its third year, received 32 applications from across Michigan and the United States. The high quality of applications made for a rewarding, but difficult jury selection process. The Teen Artist Exploration Jury included the teen artists from 2016 and 2017, the teen artist mentor, and an Isle Royale National Park representative. The jury examined four application elements: 1) Artistic skill, 2) Creativity, 3) Letter of Recommendation, and 4) The answer to Why Do You Want to Be an Isle Royale Teen Artist.
The Isle Royale Teen Artist Exploration provide teens the opportunity to develop their art through experiencing wilderness, and is open to all visual and performing artists, writers, and composers ages 13 to 18 at time of participation. The program is co-sponsored by Isle Royale National Park, Isle Royale and Keweenaw Parks Association, and the Copper Country Community Arts Council.
More information about the Teen Artist Exploration can be found on the park's website, https://www.nps.gov/isro/getinvolved/teen-artist.htm.
About the National Park Service. More than 20,000 National Park Service employees care for the 417 parks in the National Park System and work with communities across the nation to help preserve local history and create close-to-home recreational opportunities. Visit us at www.nps.gov, on Facebook www.facebook.com/nationalparkservice, Twitter www.twitter.com/natlparkservice, and YouTube www.youtube.com/nationalparkservice.