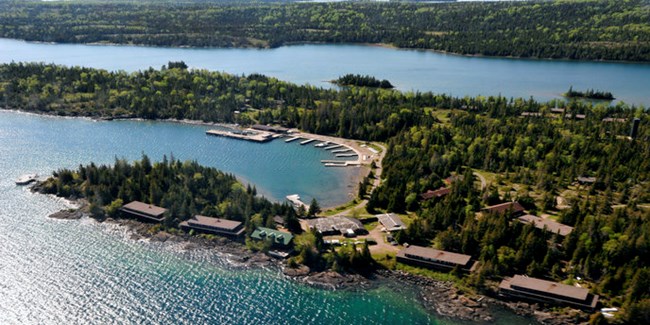 Become an Isle Royale Teen Artist
How Do I Get to the Island? Where Do I Stay, Eat? How Do I Apply? Summer Program Dates
The Isle Royale Teen Artist Exploration is geared to all aspiring teen artists who want to develop their art through experiencing wilderness, and is open to all visual and performing artists, writers, and composers ages 13 to 18 at time of participation.
Two teen artists will be chosen.
Elisha Houle, 2016 teen artist, said of her time: "Isle Royale and the Teen Artist Exploration has opened my life to so many amazing things. My art has taken on a new dynamic; I appreciate so much more the wild and natural ways of life the Island showed me."