News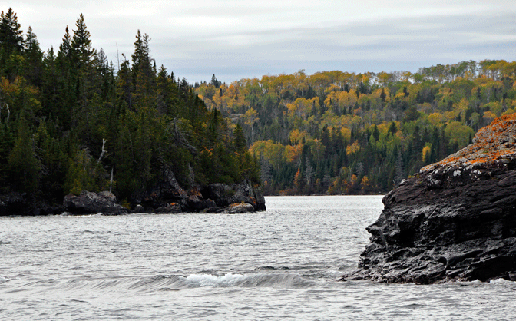 The National Park Service and Isle Royale National Park strive to keep the public informed about its news, accomplishments, special events, and employee recognition.
For all news relases issued by Isle Royale National Park.
The most up-to-date news source for visiting Isle Royale this year.
Photo and information links useful to all media outlets.
Questions?
For questions about any park news release, please contact the park.


Last updated: September 21, 2018