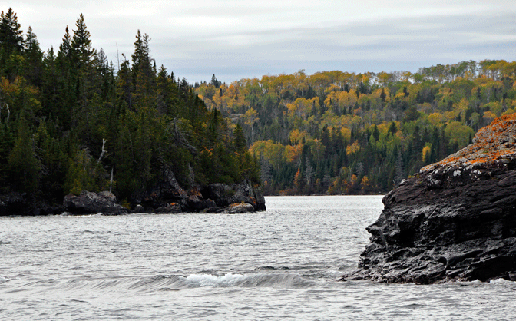 The National Park Service and Isle Royale National Park strive to keep the public informed about its news, accomplishments, special events, and employee recognition.
For the most up-to-date news relases regarding Isle Royale National Park.
For news releases generally older than one year from date of posting.
The most up-to-date news source for visiting Isle Royale this year.
Questions?
For questions about any park news release, please contact the park.