Photography
While you're in the park, protect the things you come to enjoy, as well as yourself and other photographers, by following these simple rules:
Zoom with your lens.
Never approach or pursue animals to take their picture. Wild animals can become aggressive without warning or carry infectous diseases.
Park in roadside pullouts.
Don't block traffic to take pictures. Keep roads clear and stay with your vehicle if you encounter heavy traffic. Don't drive or park on roadside vegetation.
Leave the drone at home.
The launching, landing, or operation of unmanned aircraft is prohibited in Hot Springs National Park.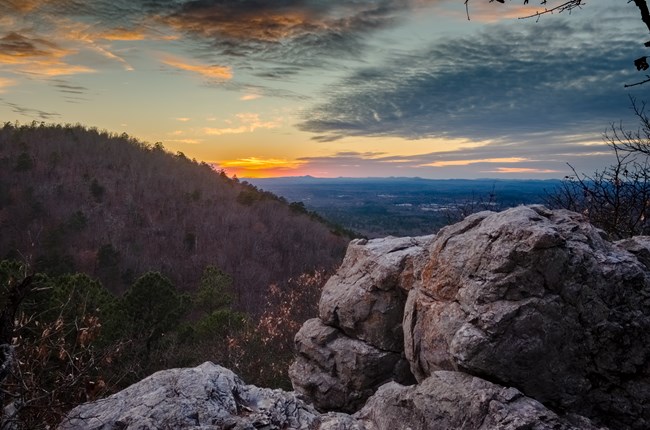 Popular Spots
Hot Springs National Park has many places that are perfect for taking photos. These are a few of our favorites:
Bathhouse Row - The grand architecture of our historic bathhouses is one of a kind!
Goat Rock - Located on North Mountain, it is a local favorite.
Balanced Rock - Located off the Sunset Trail, it is worth the hike.
The Grand Promenade - Iconic bathhouses, thermal springs, lush forests; this area has it all.
The scenic overlooks

Commercial Photography and Filming
Learn more about the permitting process and fees associated with commercial photography and filming within the Park.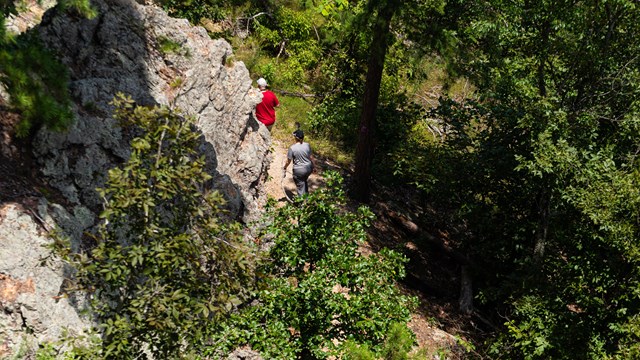 Directions to Trails & Popular Places
Walk or drive to the Park's most popular places and hiking trails.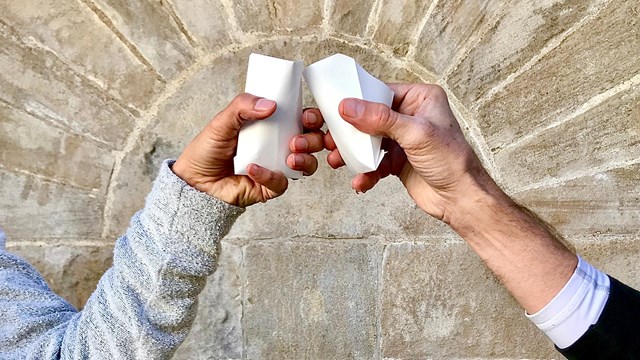 Permits & Reservations
Need a permit for a special event? Or a research permit? Learn more here.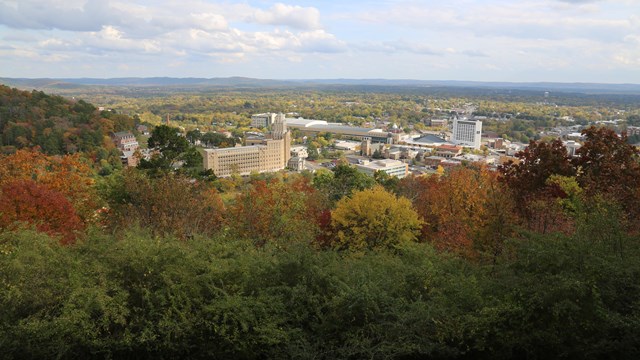 Scenic Drives & Overlooks
Take a drive up West and North Mountains for some scenic views of the Park.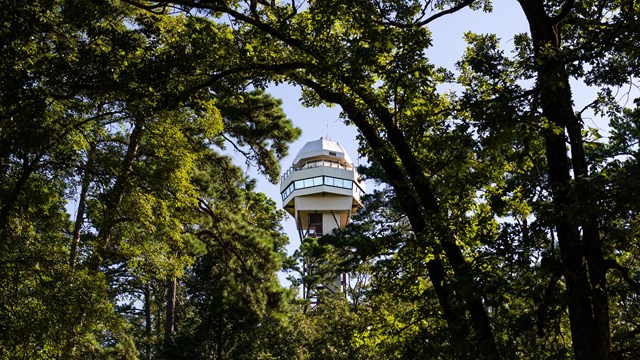 Hot Springs Mountain Tower
View Hot Springs from atop the Mountain Tower. Learn more about the history of this Hot Springs icon.
Last updated: October 4, 2020