75th Anniversary of Harpers Ferry National Historical Park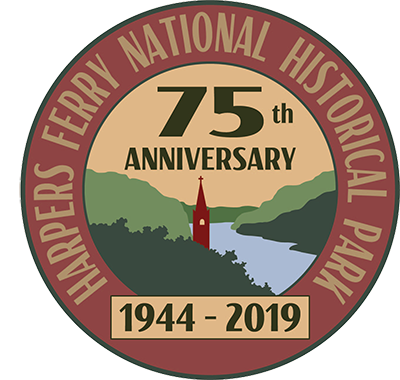 Overview
Harpers Ferry National Historical Park is celebrating its 75th anniversary as a unit of the National Park Service in 2019!
In partnership with the Harpers Ferry Park Association, we are planning a monthly speaker series from February to November and a three-day event weekend on June 28-30.
We hope you will join us for any or all of this celebration! Stay tuned in the coming days as we begin to develop this special event page.
Monthly Speaker Series
For a full schedule of our 2019 events, please visit our
online calendar
!
Last updated: May 14, 2019