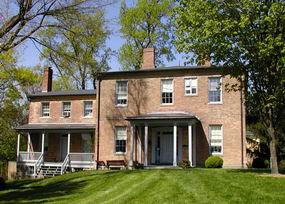 Mailing Address:
P.O. Box 65 Harpers Ferry, WV 25425

Fax number:
304-535-6244

For Administrative Information:
304-535-6224

For Visitor Information:
Visitor Information 304-535-6029

For Lost and Found:
Call 304-535-2904 or fill out our online lost and found form.

For Field Trips:
Visit the Education Reservations page of the website or email the Education staff to ask questions.

For Overnight Parking:
Visit the Parking page of the website or email us questions about the process.

For all other inquiries:
Email us your comments or questions.
Please note this email address is not monitored on weekends and holidays. Please contact us via the visitor information phone number above for answers to more immediate questions.