Harpers Ferry NHP 75th Anniversary Speaker Series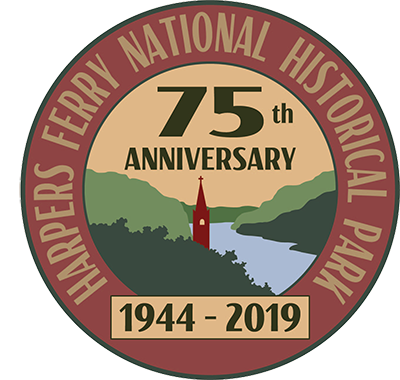 Harpers Ferry National Historical Park is celebrating its 75th anniversary as a unit of the National Park Service in 2019!
In partnership with the Harpers Ferry Park Association, we are planning a monthly speaker series from February to November and a three-day event weekend on June 28-30.

Below you will find details about the monthly speaker series - including presenters, topics, dates, times, and locations. If you have any questions about the speaker series, contact us via email or call the park at 304-535-6298.
Monthly Speaker Series
For a full schedule of our 2019 events, please visit our
online calendar
!
Last updated: October 11, 2019