News Release
Temporary closure of Moose-Wilson Road lifted 08.28.2021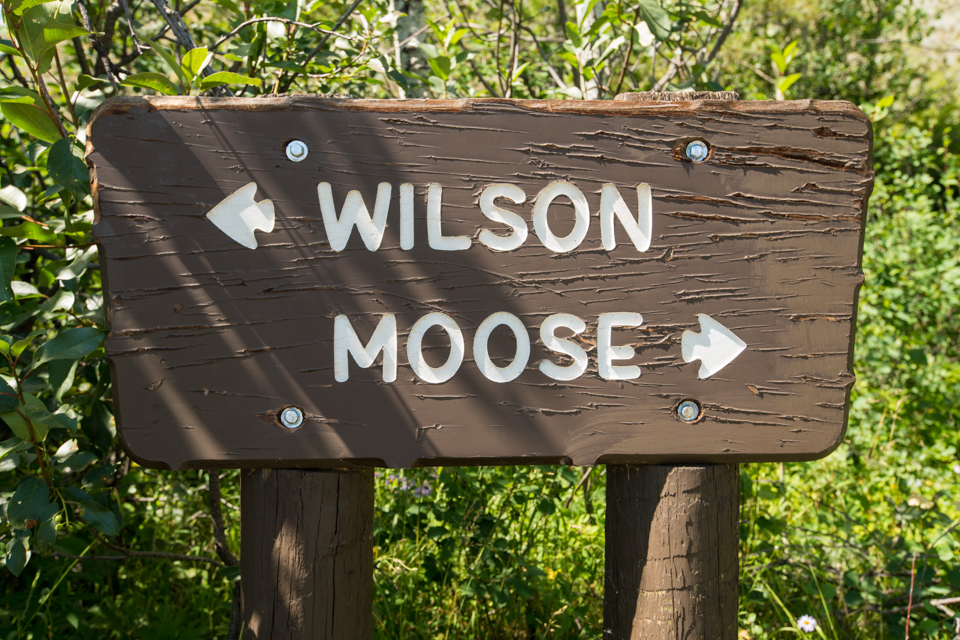 News Release Date:
August 28, 2021
Contact: C.J. Adams, 307.739.3431
MOOSE, WY—The entire Moose-Wilson Road is now open. The northern section of the road had been closed for human safety and the protection of bears. Visitors are encouraged to slow down while driving as wildlife remain active through the area.
Park staff will continue to monitor the situation. A closure could be reinitiated if bear activity increases again.  
Rangers remind visitors to "Be Bear Aware," as these animals are active throughout park and are feeding on ripened berries. All visitors are required to maintain a safe distance of at least 100 yards from bears and wolves and 25 yards from all other wildlife.
When recreating in bear country, it is important to:
BE ALERT watch for bears, fresh tracks, or scat.
MAKE NOISE in areas with limited visibility.
CARRY BEAR SPRAY, know how to use it, and keep it readily available.
HIKE IN GROUPS of three or more people.
DO NOT RUN, back away slowly.
Park regulations require that all food, garbage, pet food, coolers, food containers (empty or full), and cookware (clean or dirty) be stored in a hard-sided vehicle with the windows rolled up or in a bear-resistant food locker when not in immediate use or attended to, day or night.  Learn more about recreating in bear country on the park
Safety in Bear Country page
.
Last updated: August 28, 2021