Missing from our forests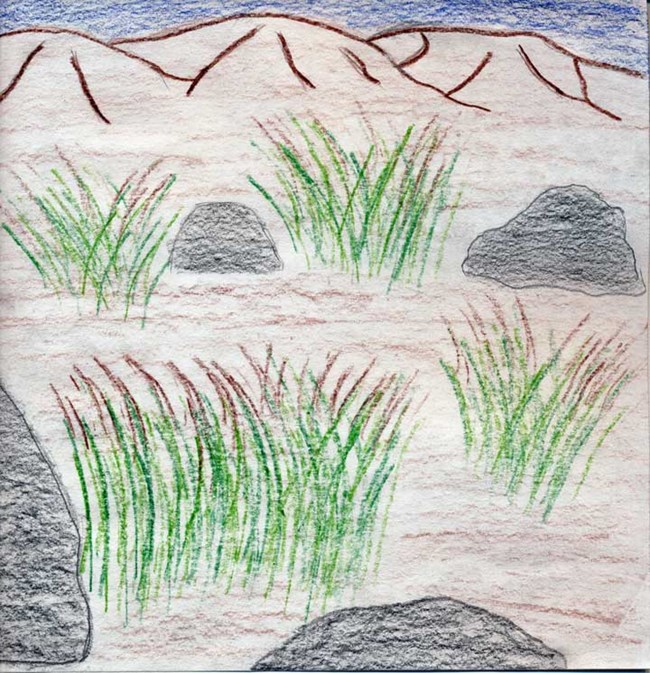 Highland rush (Juncus trifidus)
Status: Missing
Last seen in park: 1950
Species story: This is a cold-loving plant found from Greenland to Canada, where it grows in cliff crevices. It also lives in a single place in Shenandoah National Park, on a vertical cliff of metamorphosed basalt at 4,500 feet. This species was only collected once in Great Smoky Mountains on Mount LeConte, but attempts to re-locate it, even using notes in a letter supplied by the original discoverer, have proved fruitless. Is it gone for good?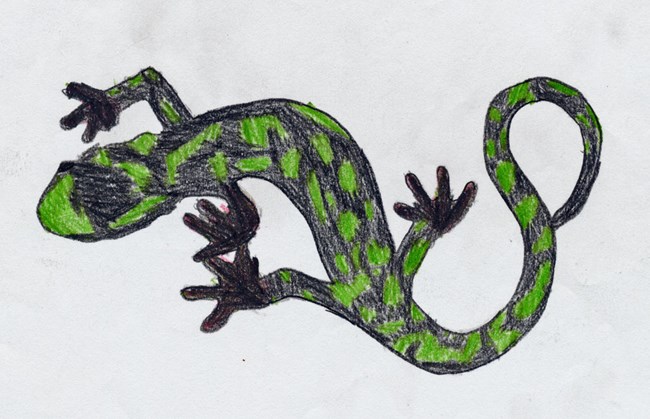 Green salamander (Aneides aneus)
Status: Missing
Last seen in park: 1929
Species story: The green salamander was found only once in the park, at the base of Mount LeConte. While Great Smoky Mountains National Park offers ideal habitat for many other salamander species, repeated searches have never found this particular rare amphibian again. For those ready to search more, the green salamander is tiny-3-5 inches long-and distinctive with its bright lichen-green skin. Like other amphibians, the green salamander is highly sensitive to habitat and climate changes.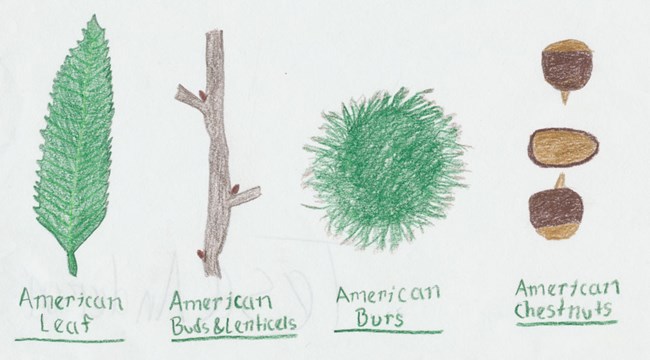 American chestnut (Castanea dentata)
Status: Functionally extinct in many areas
Last seen in park: mature trees: 1940s, sprouts: extant
Species story: Chestnut blight, caused by a fungus from Asia, killed four billion American chestnut trees nationwide by the 1940s! Before the blight, about a third of all trees in the Smoky Mountains were chestnuts. Today, only single spindly saplings survive. Blight-resistant trees still exist elsewhere in the U.S. and Europe. Read more about chestnut research in the park.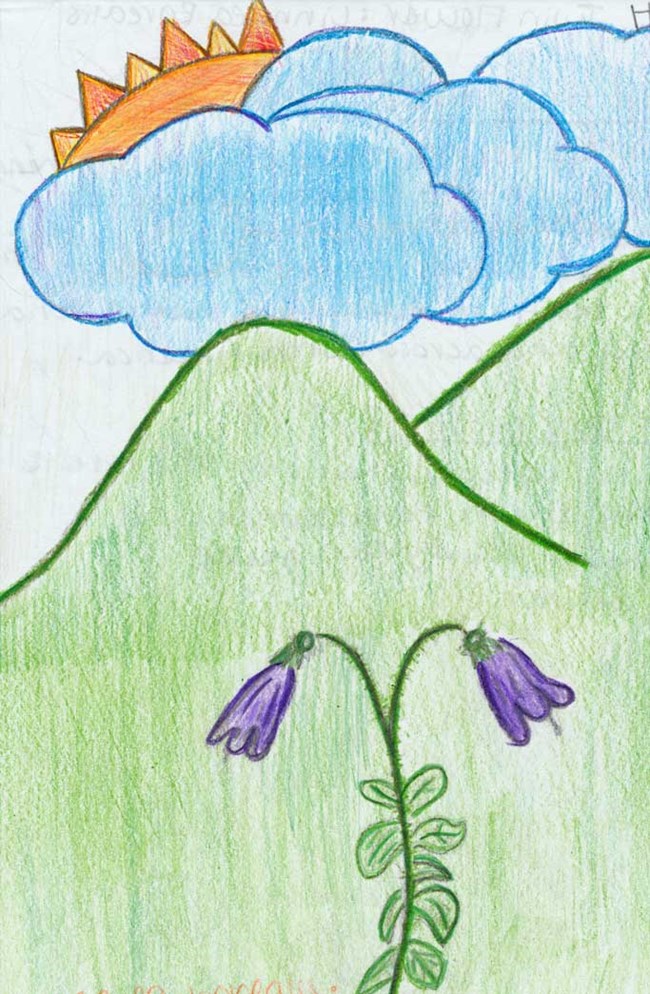 Twin flower (Linnaea borealis)
Status: Missing
Last seen in park: 1890s
Species story: This flower is a well-known disappeared wildflower collected in "Sevier county, mountain woods," as the finder wrote. Botanists continue to search, but it has never been found again. Scientists speculate that it may have disappeared due to habitat change within the park with less fire and more dense forests, as well as increased development outside the park.
Last updated: July 13, 2015