South Rim Village - Ranger Programs

Spring 2019 Schedule - Park Ranger Programs: South Rim Village
All outdoor programs are subject to cancellation due to inclement weather or when
lightning danger
is present.
Summer thunderstorms frequently can occur through early September with the potential for torrential rains, frequent lightning, and sudden flash floods.

Note: Children must be accompanied by an adult on all programs. All programs are free of charge.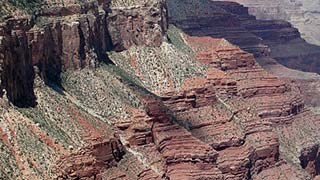 2 - 2:20 pm Daily
(Yavapai Geology Museum)
Geology Glimpse
Learn how Grand Canyon formed while exploring Yavapai Geology Museum during this short introductory talk. Perfect for Junior Rangers. Accessible. Consider walking the Trail of Time following the program.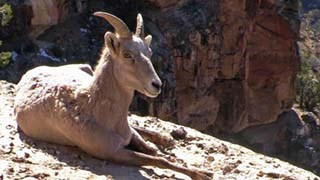 4 pm – 4:20 pm Daily
Critter Chat
(Meet at Grand Canyon Visitor Center)
Learn about some of Grand Canyon's diverse wild inhabitants who survive here in this place of extreme changes in elevation, exposure, and climate. Family-friendly program. Accessible. Family friendly.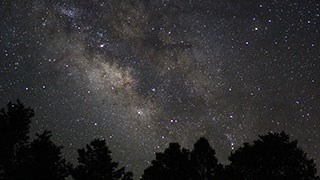 Special Events and Evening Programs
During spring, evening programs are offered periodically.
Programs may include presentations in a beautiful auditorium, star walks, night hikes, cemetery tours, and more.

Upon arrival in the park, check visitor centers for more information.

In addition: view our schedule of special events and exhibits.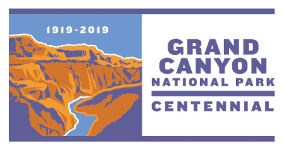 Grand Canyon National Park is 100 Years Old!

Learn about Birthday Events throughout 2019
https://www.nps.gov/grca/getinvolved/2019-centennial-events.htm
Last updated: March 3, 2019