Fire Education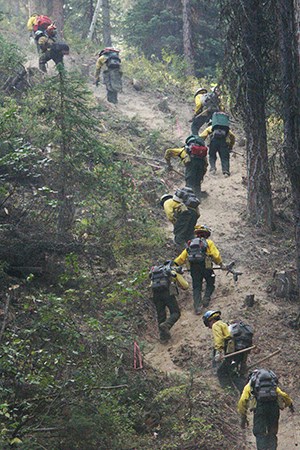 If you want to educate others on the role of fire, we are here to help! Anyone is welcome to check out the materials we have prepared.
For Students
Fire In Depth by NPS Fire & Aviation Management
Wildfire Rap
WebRangers
Help junior firefighters learn about fire. Try the activities highlighted below to learn more!
Firefighting Tools Wildland firefighters use many kinds of tools to work on fires and to do different jobs more easily and safely. Try this "Discovery Tour" WebRangers activity for ages 6+!
Fire Story Somewhere in a National Park...a bolt of lightning hits a tree. A fire starts! What does the National Park Service do? Try this "Adventure Tour" WebRangers activity for ages 13+!

Last updated: November 4, 2017