Learn About the Park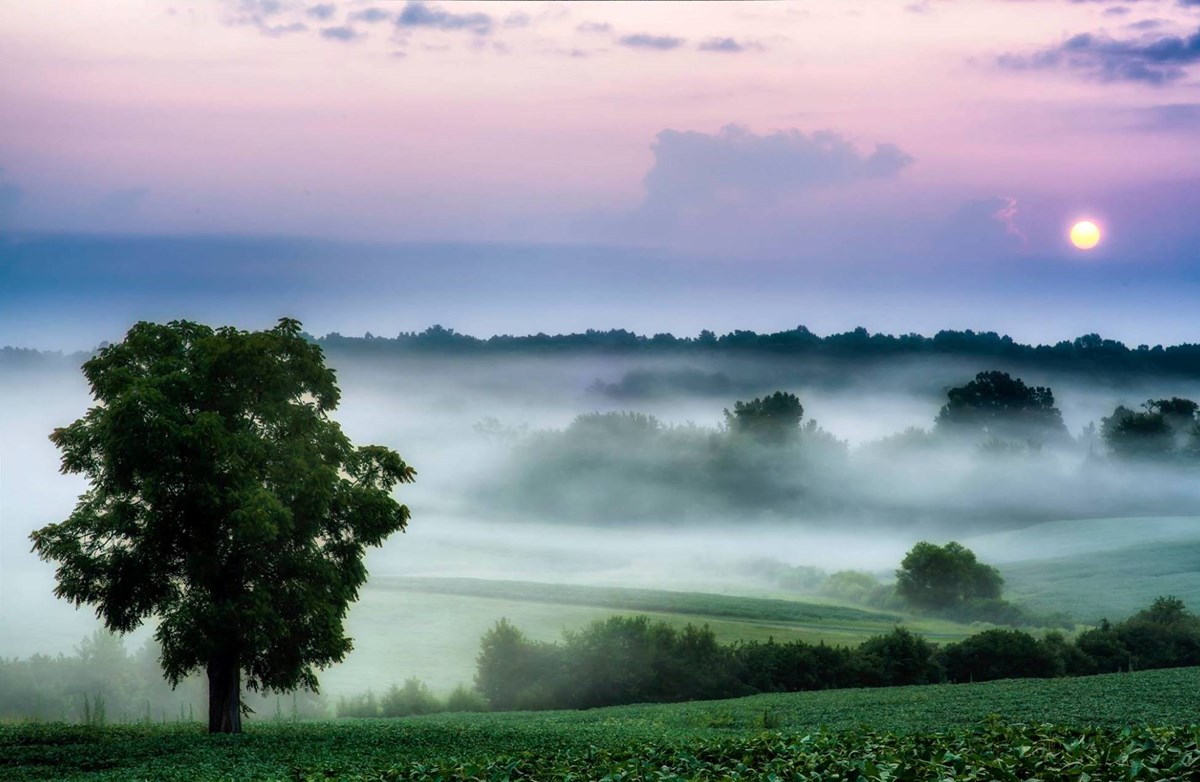 Changing the Course of the War
On the forests and fields of Orange and Spotsylvania Counties, and in the streets of Fredericksburg, the Civil War and the future of American society was fundamentally shaped, and each individual engaged was forever altered by his or her involvement. Meet the people--ambitious, humble, loving, or vengeful--follow the paths they trod, read their stories, and explore the places where the nation and its individuals were tested to the core, over on our History and Culture pages.
Explore the Park
Teachers and Students, check out our interactive virtual classroom. Request a field trip, or learn about our education offerings, all over on our For Teachers and For Kids pages.

Delve Deeper!
Follow the park all year through photographs and social media, or check out our latest news!

Preserving a Hallowed Landscape
Ever tried to fight your way through a thicket of woods or charge across an inconvenient stream? The fields and forests of the park nurture ecosystems critical to a healthy world and a historically-minded view of the past. Learn more about the natural side of our park over in our Nature section.
Last updated: March 3, 2019