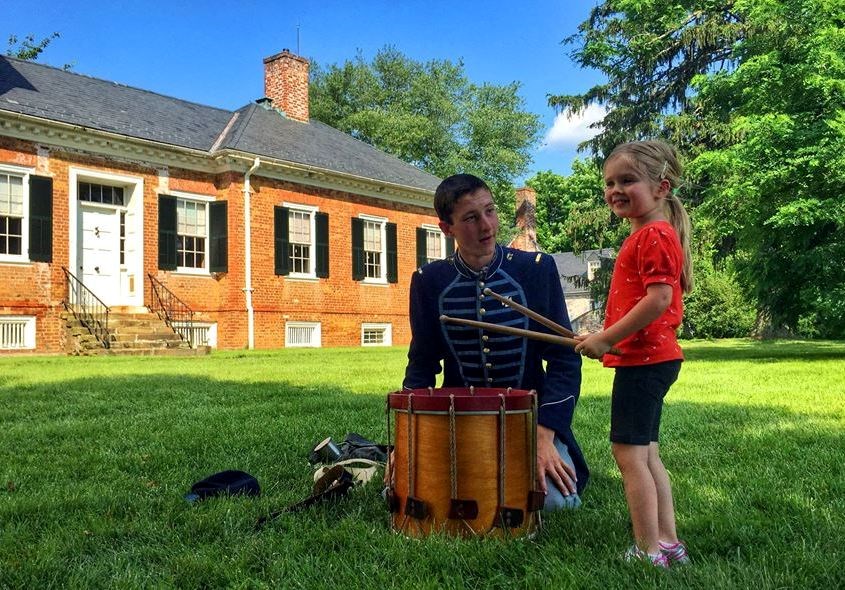 Want to learn more about the battlefields in Fredericksburg and Spotsylvania National Military Park? Do you know how to preserve and protect these sacred places like the National Park Service does?
There are a lot of ways to learn about our battlefields and to be involved in taking care of them. Visit the park, take a hike on one of our trails, read a book about the Civil War, explore our virtual classroom program (see below), or ask your teacher about Civil War battlefields. Become a Junior Ranger to explore the history of the park and its battlefields and to learn how to preserve our grounds.

Are you a teacher looking to set up a field trip? Contact our education coordinator!