Basic Information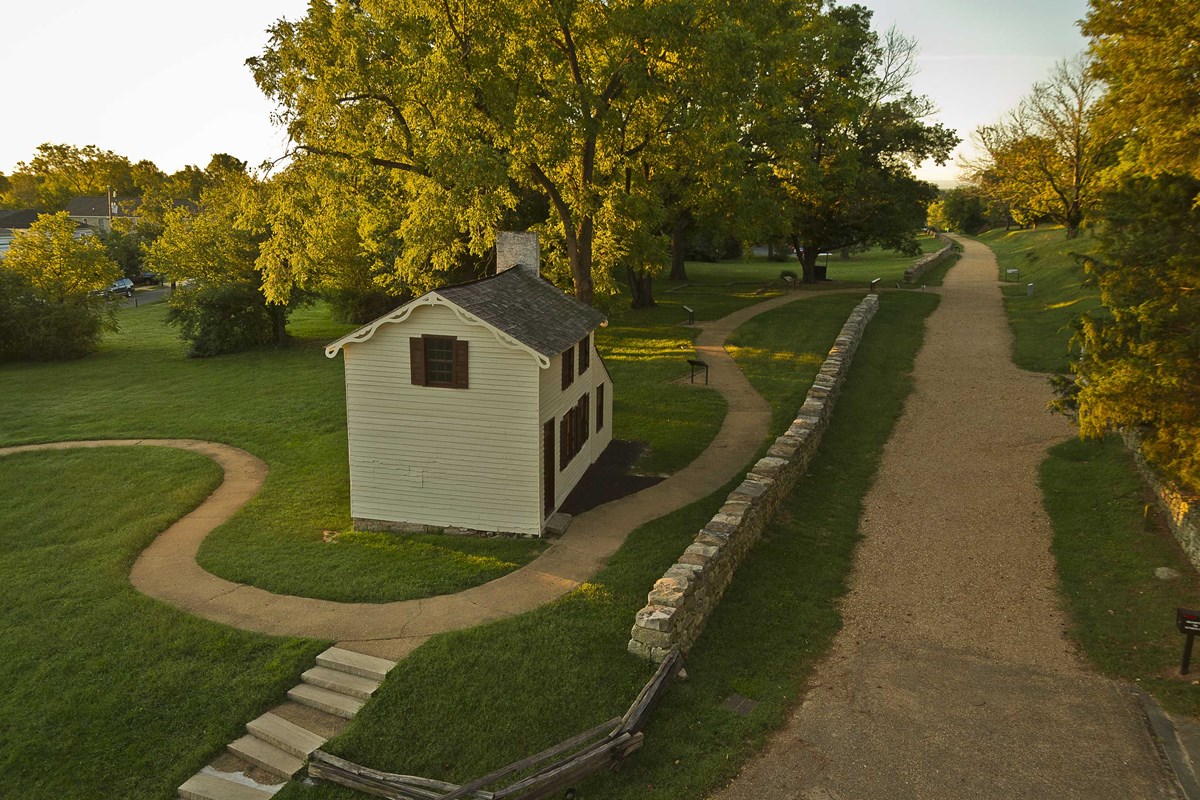 Featuring four major battlefields of the Civil War, exploring Fredericksburg and Spotsylvania National Military Park provides the opportunity to engage with the past on the fields and in the buildings that witnessed momentous events. Discover the past from the comfort of one of our visitor centers, grab your walking shoes (or hiking boots!), or take a driving tour.
Not sure where to start?
Begin at one of our two visitor centers: the Fredericksburg Battlefield Visitor Center or the Chancellorsville Battlefield Visitor Center. The Wilderness Battlefield and Spotsylvania Battlefield feature open-air exhibit shelters and are unstaffed for much of the year. Check our Operating Hours and Seasons to make sure you catch us!

Our visitor centers each offer a 22-minute orientation film, exhibits, and staff who can provide maps and information. Guided walking tours of the battlefields are offered seasonally.

When taking a guided walking tour or hiking our trails, please bring sufficient water. We maintain many historically accurate landscapes that often do not include shade, and the heat and humidity of a Virginia summer can be dangerous. Likewise, be aware that central Virginia hosts a large number of ticks and other insects that could pose a safety hazard. We recommend using bug spray and other precautions when hiking. For more information, check our Safety page.
Did your ancestor fight on our battlefields?
We can search for any Civil War soldier at our visitor centers with a name and the state in which he enlisted. Ask our staff to show you our troop movement maps to trace your ancestor across the battlefield and follow his footsteps across the modern field.
Want to familiarize yourself with our abundant history?
Learn more on our History and Culture pages.
Last updated: December 28, 2021