The Road to Freedom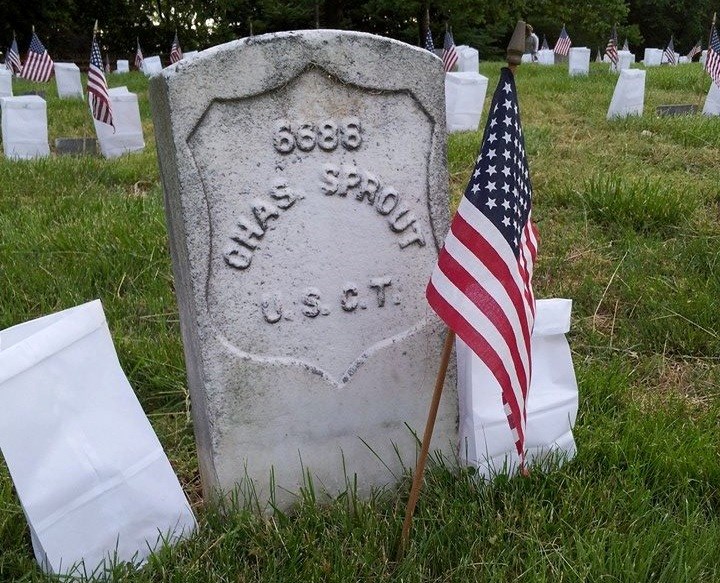 Explore the stories below to learn about how Fredericksburg & Spotsylvania's history reveals the long and winding struggle for freedom.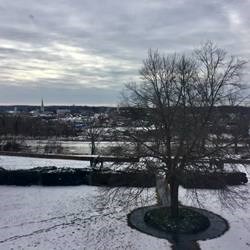 January 1805
A slave revolt early in Chatham's history reveals the tumultuousness and fragility of the system of slavery in the American South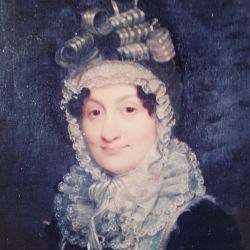 1857-1858
Attempted manumission of ninety-two slaves and the ensuing legal battle on the eve of the Civil War
This page is still under construction as we continue to add more stories. Thank you for your patience!
Last updated: August 4, 2017