Alerts & Conditions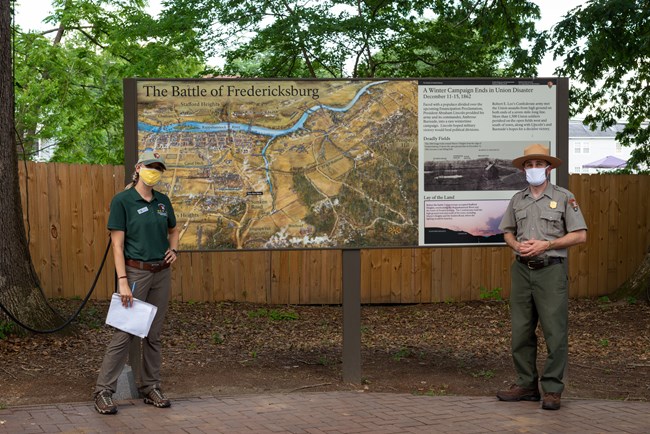 Coronavirus Response (updated 07/28/2021)
All people, regardless of vaccination status, are required to wear a mask inside all park buildings, due to substantial community spread of COVID-19 in the local area.

The National Park Service (NPS) is working service-wide with federal, state, and local public health authorities to closely monitor the COVID-19 pandemic and provide safe public access to park areas and facilities. We have resumed many visitor services, and have staff available throughout the park. Visit the Operating Hours & Seasons page to learn about current operations.
What can you do?
Practice the principles of Leave No Trace. Carry out of the park what you carry in; help keep outdoor spaces safe, healthy, and sightly.
Follow CDC guidance for protecting yourself, your family, and your community during this time.
Follow the park via our Social Media channels. We will be sharing park stories in virtual form during this time.
For current information about the disease and information on how to protect yourself, please visit NPS Public Health Update.

Loading weather forecast...
Last updated: July 28, 2021