Plan Your Visit
Coming for a visit?
First, how do you get here?
Check out our Directions page for best information.

When should you visit?
Check out our Hours of Operation to see what we are currently offering. Hours vary seasonally. The restored landscape is open year round from dawn until dusk.

Looking to access our archival collection during your visit?
Visit our Olmsted Archives page for more information. Please note that the archives are not available on public tours and all research requests are handled by appointment only.

Want to learn about Olmsted out in an Olmsted landscape?
Make sure to also check out other Special Events we offer throughout the year

Do you need assistance during your visit?
Check out our Accessibility and Safety pages for more information.

Not able to visit?
Find out if there is an Olmsted landscape near you, check out our online design office tour, or learn more about the stories of the Olmsted firm!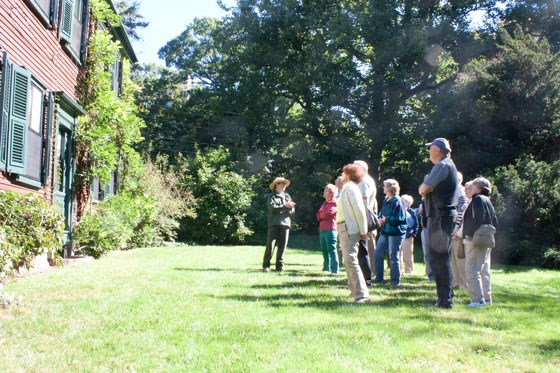 Last updated: September 26, 2023