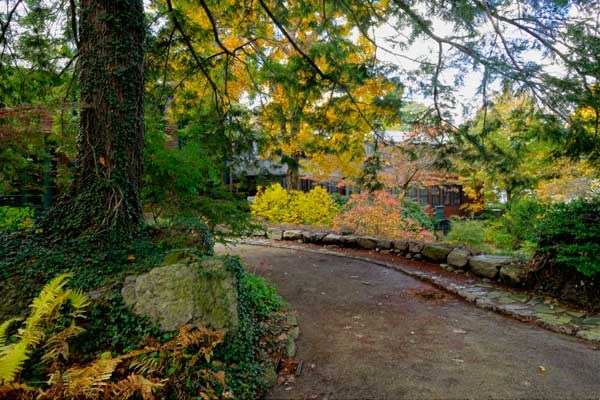 Fall Hours:

Friday, September 22 - Saturday, November 25

Fridays and Saturdays from 10 am to 4 pm
Guided tours at 11 am, 1 pm, and 3 pm.

*Please note, there will be no guided tours Monday, September 18 through Thursday, September 21. The site will remain closed Sunday-Thursday throughout the remainder of the fall. We will close for the season on Saturday, November 25th. No reservations for public tours are needed for groups smaller than 10 people.

Tours by request will be honored according to staff availability.
Please call 617-566-1689 ext.221 or email us to inquire about a tour.

Be the first to know about upcoming tour hours and program opportunities! Join our email list today!