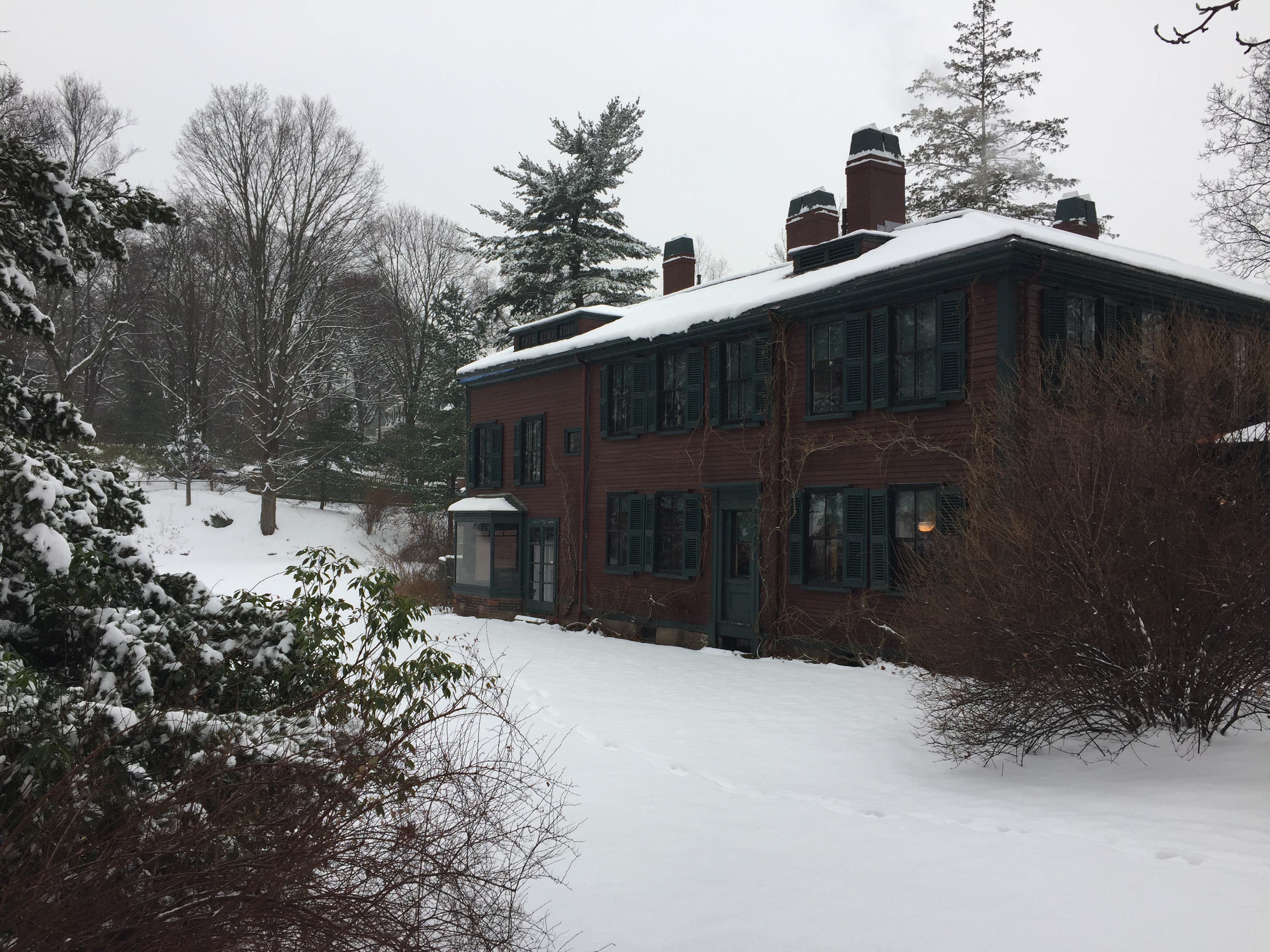 Winter Hours: December 18, 2016- early April 2017

We are now closed for the season. Tours by appointment can be requested Monday-Friday and will be honored based on staff availability. Please call 617-566-1689 ext.221 or email us to inquire about a group tour.

Spring Hours begin Friday, April 7. We will be open to the public on Fridays and Saturdays from 9:30 am to 4:00 pm, and offer tours at 10 am, 11 am, 1 pm, 2 pm, and 3 pm. No reservations are needed.
Be the first to know about upcoming tour hours and program opportunities! Join our email list today!