Olmsted NHS Events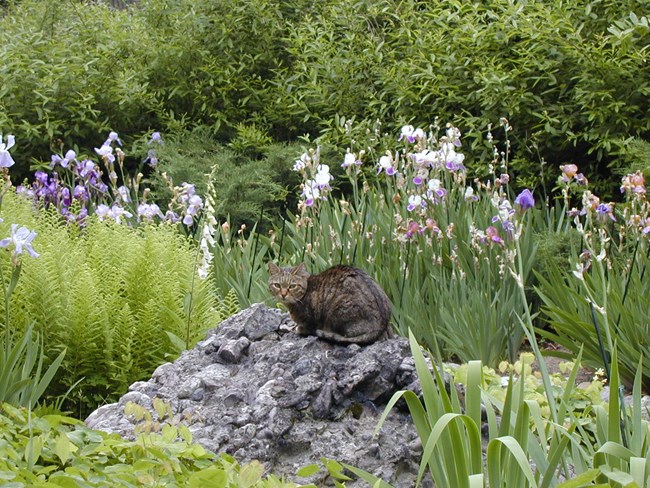 Our 2020 events schedule will include walks throughout the Emerald Necklace. Join rangers and staff from Olmsted NHS on select Sundays, June through November for tours of the Olmsted-designed parks. Schedule will be confirmed by May.
Keep an eye out for our "Susquicentennial Summer" events in celebration of the 150th anniversary of Olmsted Jr.'s birth. Between July 24 (Olmsted Jr.'s birthday) and August 25 (NPS Founders' Day), Olmsted NHS will offer Jr.-centric tours, Jr. Junior Ranger experiences, and special events.



Looking to visit on site? Check out our tour schedule.



UPCOMING PROGRAMS


Friends of Fairsted's Spring Lecture
A Place of His Own: Frederick Law Olmsted Jr.: His Life and Work in Landscape Architecture and Planning

Elizabeth Hope Cushing, PhD
Postponed, for more information and reservations, visit Friends of Fairsted.


Recent Programs
Thursday, November 7, 2019
6:00 pm Reception 7:00 pm Lecture
Friends of Fairsted Fall 2019 Lecture
Climate Change and Urban Landscapes: Extending Olmsted's Legacy
Chris Reed, Stoss Landscape Urbanism, Boston

Saturday, November 16
9 am to 11 am
Photo Walk of Jamaica Pond
Bring your camera and capture the vibrant fall colors reflecting off Jamaica Pond as we explore the Olmsted history of the glacial kettle pond.

Saturday, November 30
10 am to 12 pm
Learn and Burn: Franklin Park
Looking for a way to burn off that Thanksgiving dinner? Grab family and friends and join Olmsted NHS rangers on a 5k walk of Franklin Park. During short stops on our brisk walk we'll consider how parks benefit a community's health and fitness. Wear comfortable walking shoes and dress for the weather!
Last updated: March 19, 2020