Olmsted NHS Events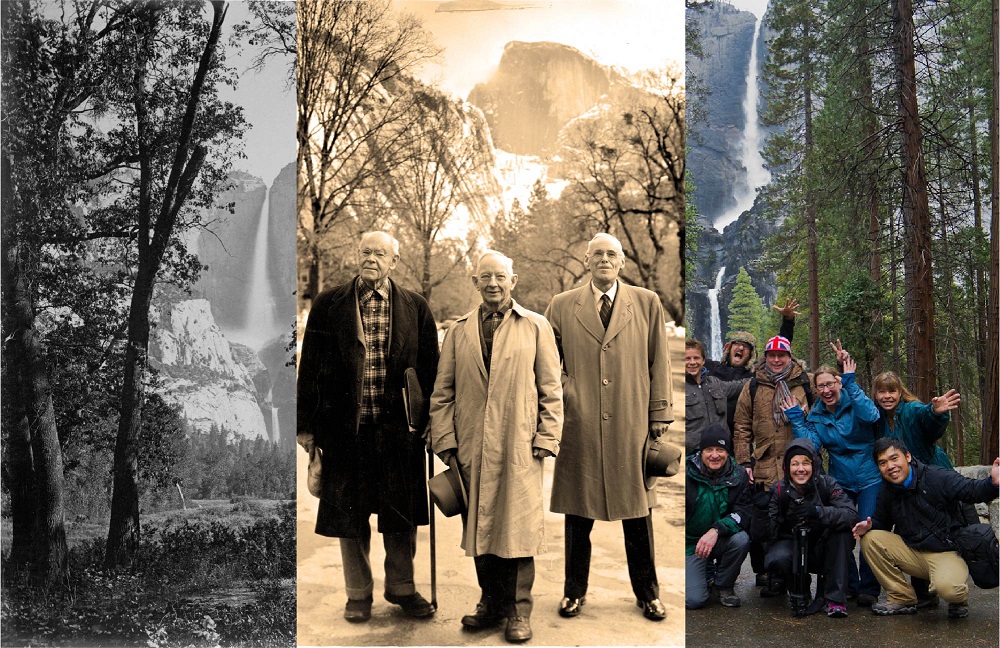 Plans, Policy and Passion: How the Olmsteds Help Shape Our National Park System
Thursday, October 12th 2017
6pm Reception / 7pm Open panel discussion

Presentations by and a panel discussion with the authors of The Olmsteds and the National Park Service, a new study by the Organization of American Historians and Frederick Law Olmsted National Historic Site, will highlight recently uncovered information about the importance of the Olmsted firm members in shaping the agency.
Looking at the uncertain future for national parks, the legacy of the Olmsteds, now more than ever, offers America a vision for a national park system that draws inspiration from principles of equity and benevolence and relies on professional stewardship employing the best design, science and scholarship. There is an urgency to tell a refreshed National Park Service history that that connects back to the Olmsteds and the responsibility of government to preserve special places for the benefit of all people.
Authors:
Rolf Diamant, Adjunct Associate Professor, University of Vermont
Ethan Carr, Associate Professor, University of Massachusetts
Lauren Meier, Editor, Papers of Frederick Law Olmsted
Moderator:
Lucy Lawliss, former NPS Superintendent and co-chair of the National Association for Olmsted Parks

Presented by Frederick Law Olmsted National Historic Site with generous support by The Friends of Fairsted and Eastern National.

For more information about this program please: e-mail us or call 617-566-1689 ext.221
THIS PROGRAM IS FULL. IF YOU WISH TO BE PLACED ON A WAITING LIST PLEASE FOLLOW THE LINK BELOW:
programs@friendsoffairsted.org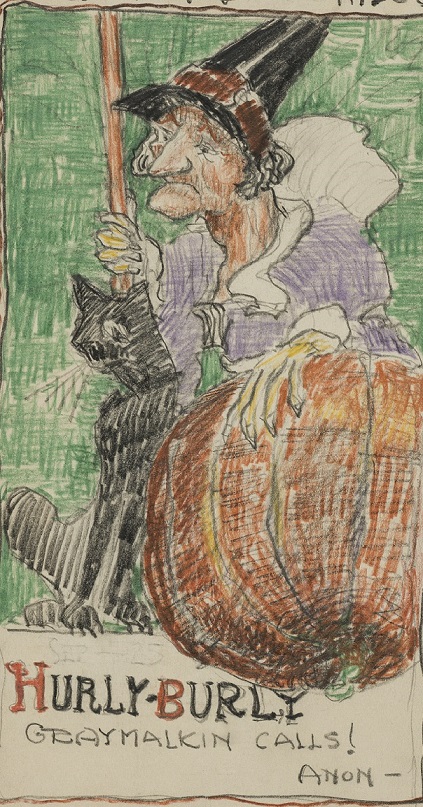 FrightTime at "Scare"-sted
Saturday, October 28th
1pm - 4pm
Join us for a witches's brew of activities: From a black-hatted witch who'll show you how her use of plants was just a little bit different than the Olmsteds, to "spooky" plans of projects that may be just a little bit frighting to some.
For kids of all ages there'll be arts and crafts as well as the premier of our "Read with a Ranger" program. So slither on by and join us in our celebration of the Halloween season.
"Learn and Burn"
Saturday, November 25th 2017
9am - 11am
We are continuing what has become a holiday season "tradition" with our third annual "Learn and Burn" walk that offers a chance to learn about an Olmsted landscape and burn off calories from holiday meals. The last two years we were at Jamaica Pond. This year we are moving to Franklin Park. Sign up so you can get some exercise, and learn about Olmsted's "country park" in the city! Rain or icy conditions will cancel. This walk is popular so sign up soon!
Reservations are required by Wednesday, November 22 at noon.

e-mail us
with name and contact information.
Friends of Fairsted Lecture Series
Information coming soon...
Please call 617-566-1689 ext 238 or 221 if you have a question or need more information.
Last updated: October 3, 2017