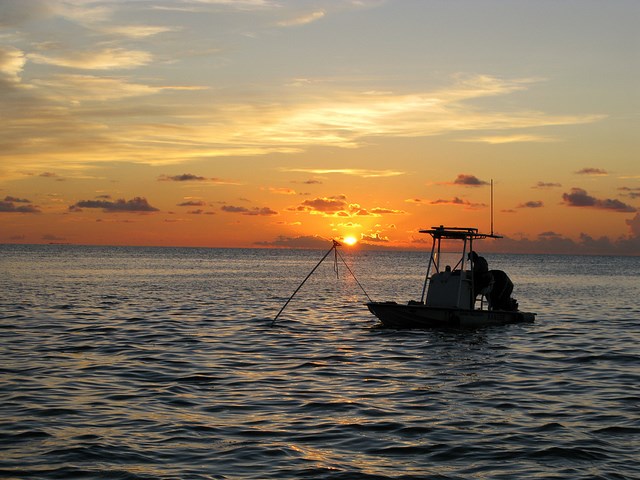 Boating at Everglades National Park
Visitors can explore Florida Bay, Whitewater Bay, and the Ten Thousand Islands area by boat, kayak, or canoe. Each area has its own unique characteristics and habitats to explore.

Boating in the waters of the Everglades is a task for the skilled. Treacherous passes cut through long banks of mud and seagrass, separating the basins of our shallow coast in Florida Bay. Other areas, especially in the Ten Thousand Islands, have many oyster reefs and sandbars.

Safely exploring this region, while protecting the sensitive underwater habitats, requires the ability to "read the water". Shallow areas are not always marked, especially in the area between Flamingo and Everglades City. Knowing the draft (depth) and limits of your boat is critical, as is the ability to read and utilize nautical charts.

For regulations and additional boating information, please follow the links below. If the link does not load, visitors may contact us and we can send the document via email.