Boating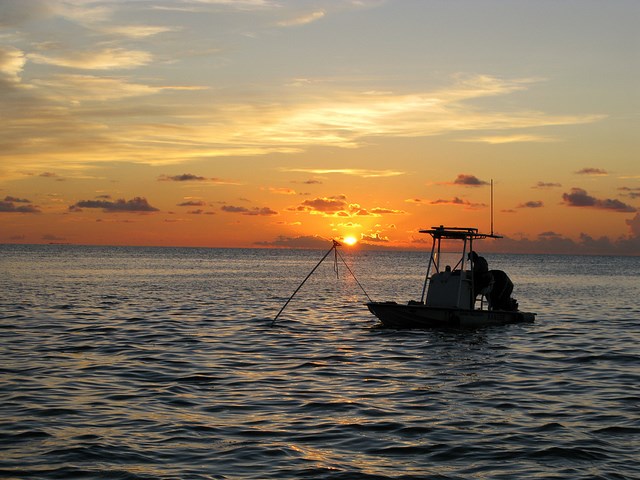 Boating at Everglades National Park
Explore Florida Bay, Whitewater Bay, and the Ten Thousand Islands area by boat, kayak, or canoe

Each area has its own unique characteristics and habitats to explore. Boating in the waters of the Everglades is a task for the skilled. Treacherous passes cut through long banks of mud and seagrass, separating the basins of our shallow coast in Florida Bay. Other areas, especially in the Ten Thousand Islands, have many oyster reefs and sandbars.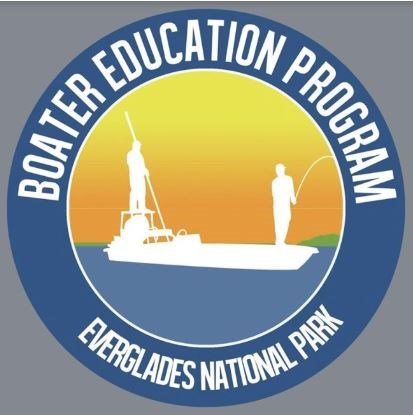 Boater Education Program
Safely exploring this region, while protecting the sensitive underwater habitats, requires the ability to "read the water."

Shallow areas are not always marked, especially in the area between Flamingo and Everglades City. Knowing the draft (depth) and limits of your boat is critical, as is the ability to read and utilize nautical charts.
To help, Everglades has developed a free boater education course designed to orient and educate boaters to the unique features of the park's marine waters. This course will become required for all boaters later this year, but early access is available now in English and in Spanish.
Upon successful completion of the course and test, boaters will be issued a permit that will fulfill the requirement to operate a motor vessel in the park.
Substantial funding and support for the program was received from the South Florida National Parks Trust, the Florida Bay Stewardship Committee, and many knowledgeable stakeholders who saw the benefit of the program and helped develop the education course. The course and program elements were developed thorough a cooperative agreement between NPS and the Eppley Institute for Parks and Public Lands (Indiana University).
For more information click here for Frequently Asked Questions
Guided Boat Tours
Interested in having a guided boat tour of Everglades National Park? Concession and Permitted Tour guides offer narrated boat tours into Florida Bay or along the mangrove coast at both Flamingo and the Gulf Coast and more!
Helpful Resources
For regulations and additional boating information, please follow the links below. If the link does not load, visitors may contact us and we can send the document via email.
| | |
| --- | --- |
| | |
| Boating Safety & Regulations | |
| | |
| | |

Last updated: May 1, 2019