Fees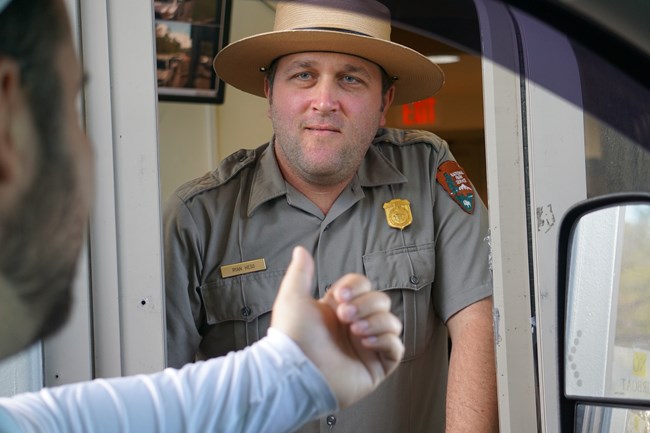 Standard Park Entrance Fees (Effective January 30, 2019)
Private vehicle or Vessel: $30.00
Good for 7 consecutive days at all park entrances. Buy your pass now!
Motorcycle: $25.00
Good for 7 consecutive days at all park entrances. Buy your pass now!
Pedestrian / Cyclist / Paddle-craft: $15.00
Good for 7 consecutive days at all park entrances. Admits one individual when entering by foot or bicycle. Individuals 15 years old and younger, are admitted free of charge. Buy your pass now!
Commercial Tour Entrance Fees
Entrance fees are charges based on the seating capacity of the vehicle.
Motorcoach (26 or more passengers): $200.00
Minibus (16 - 25 passengers): $100.00
Van (7 - 15 passengers): $75.00
Sedan (1-6 passengers): $25.00 plus $15 per client
Buy Your Entrance Pass Online!
Visitors have the option to buy your pass online before your visit to Everglades National Park through Your Pass Now! Entrance stations in Homestead and Shark Valley accept Your Pass Now. An online pass purchased on Your Pass Now admits the purchaser and any accompanying persons in a single, private, non-commercial vehicle, or the purchaser and accompanying immediate family (spouse, children, parents) when entry is by other means (bicycle or foot).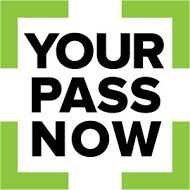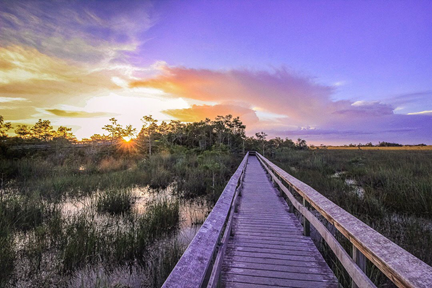 Annual Passes
Everglades National Park Annual Pass : $55.00
This annual pass is valid for 12 months from the date of purchase and is good for unlimited visits to the park. This pass can be purchased at the Homestead and Shark Valley Entrance Station. Visitors can purchase this pass through Your Pass Now!






Other National Park Passes
Visitors can purchase other annual & lifetime passes, including the 4th Grade Every Kid in a Park Pass, Senior Pass (annual and lifetime), and Access Pass for permanently disabled U.S. Citizens at the Homestead and Shark Valley Entrance Stations. See prices and additional details here.
Academic Fee Waivers
All accredited educational and scientific institutions are eligible to receive free entrance to the park. Bringing your classroom to the park can present many unique learning opportunities and novel ways for your students to advance their studies.

The Federal Lands Recreation Enhancement Act (FLREA), Public Law 108-447, provides the National Park Service statutory authority to allow "outings conducted for non-commercial educational purposes by schools or bona fide academic institutions" to obtain a waiver of park entrance fees. Commercial enterprises are not eligible for fee waivers, but school groups using a commercial vehicle for transportation only may apply for a fee waiver.
The entrance fee waiver does not entitle groups to any special ranger presentations. Organizations that are generally considered service, civic, or fraternal (e.g. Scouting, Rotary, faith-based organizations, clubs, etc.) do NOT qualify for the academic fee waiver unless they meet the requirements. Fee waivers do not apply to camping or permit fees. Groups that do not qualify for an educational fee waiver will be charged the appropriate entrance fee and may be considered as a non-commercial organized group.

Applications must be submitted here to the Special Use Permit Office, 2 weeks prior to the anticipated date of visit.

Last updated: February 19, 2019