Discover over 300 Bird Species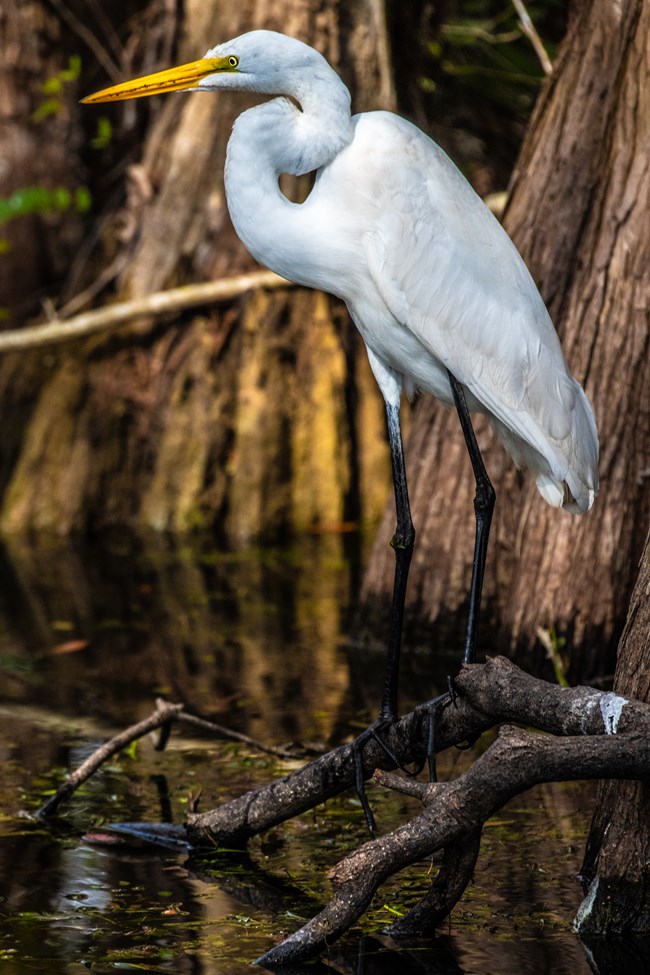 Bird Watching Spots
Stop in at one of our Visitor Centers to ask about recent sightings!
Experience the Everglades through the main entrance in Homestead, Florida! See a list of popular trails to spot birdlife through this entrance below.
Discover the wonders of the Shark River Slough and the plentiful birdlife that calls it home! See popular trails and directions below.
The Gulf Coast serves as the gateway for exploring the Ten Thousand Islands, a maze of mangrove islands and waterways that extends to Flamingo and Florida Bay.

Last updated: July 3, 2023