Research Projects
The National Park Service both permits and encourages original scientific research that enhances our understanding of the landscapes under our care.
The Critical Ecosystem Studies Initiative (CESI) is a research funding program administered by the South Florida Natural Resources Center to answer key questions of management importance. Over the last fifteen years, the CESI program has generated significant contributions to our understanding of the Everglades ecosystem, evidenced by the suite of funded projects outlined below.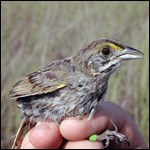 Baseline Research
These projects provide valuable baseline information needed to determine what should be monitored and to resolve uncertainties in simulation modeling and restoration assessments.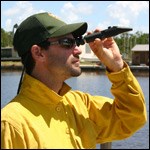 Long-term Monitoring
These projects allow land managers to evaluate the status of particular species and ecosystems and assess trends over time.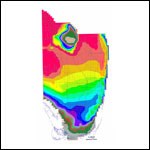 Simulation Modeling
These projects support the development and refinement of predictive models that simulate physical and biological responses to proposed modifications.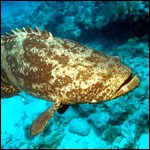 Environmental Assessments
These projects utilize information and design ideas from other research projects to streamline assessment of the success of restoration efforts.
Last updated: May 19, 2022