Education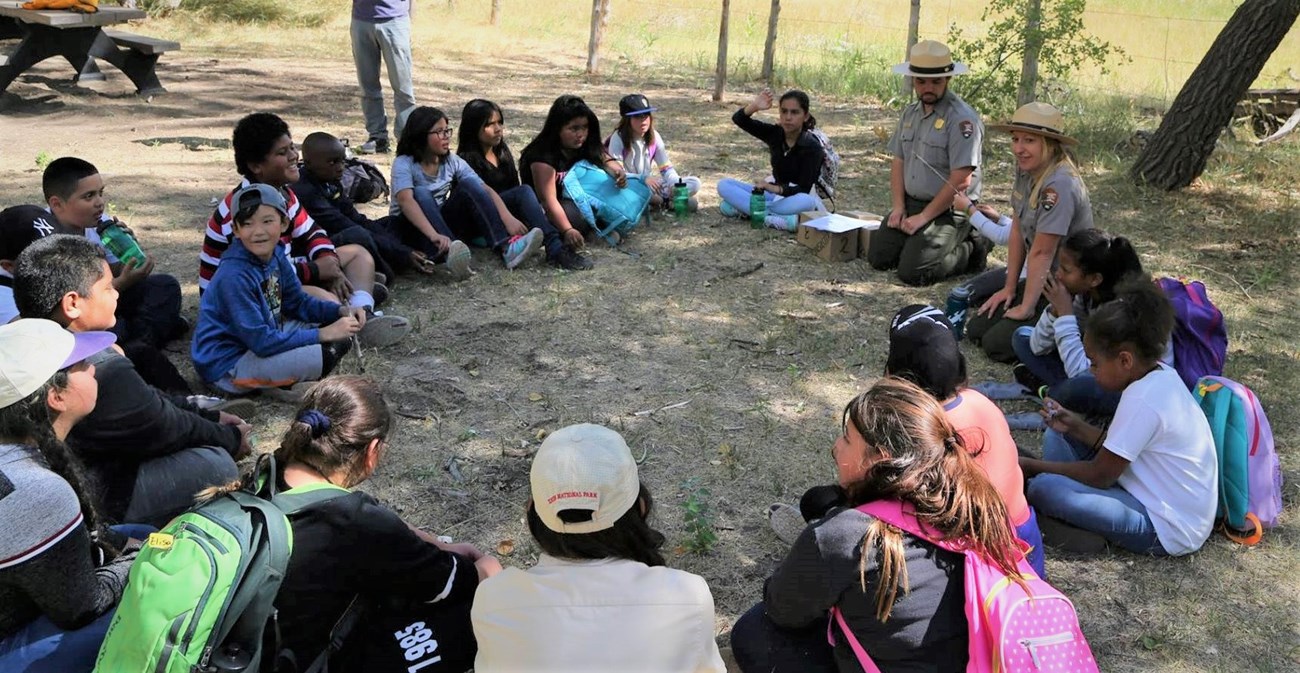 Dinosaurs, geology, rivers, and culture - Dinosaur National Monument is an exciting adventure for you and your students! We offer a variety of opportunities for students to explore our diverse geology and tour one of the most famous dinosaur quarry sites in the world.
Plan a Field Trip!
Did you know that you can bring your students to Dinosaur National Monument for a free ranger-guided field trip? Click here for more information on a ranger-led field trip. Reservations are required for all ranger-guided field trips, and space is limited.
Schedule a Virtual Field Trip!
Bring a ranger into your classroom from anywhere in the world with our virtual field trip program. Space is limited and is based on staffing levels.
Be a Junior Ranger!
Even if you're not visiting with a class, you can learn more about Dinosaur National Monument as you hike and explore! Learn more about our Junior Ranger program here.


Last updated: March 23, 2021