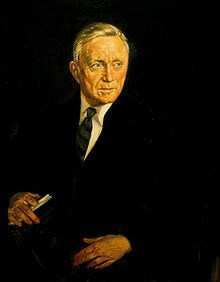 Length: 1.6 miles, one-way
Difficulty: Difficult
Blaze: Blue
Elevation Change: 994 feet
Trailhead Location: directions to the Douglas trailhead, across from the entrance to Worthington State Forest picnic area
In 1967, U.S. Supreme Court Justice William O. Douglas accompanied more than a thousand people on a hike to Sunfish Pond at the top of Kittatinny Ridge. This hike was to protest expanding this natural glacial pond for water storage. In 1969, Sunfish Pond was sold to New Jersey and now this outstanding natural feature is a popular destination.
While Sunfish Pond is not on the Douglas Trail, the trail provides one of the shortest ways to get to the pond. Once the trail reaches the Appalachian National Scenic Trail, head north (left) for about three-quarters of a mile to reach Sunfish Pond. For a loop back to the trailhead, use the Garvey Springs Trail, which intersects the Appalachian Trail 0.1 mile past Sunfish Pond. Over twenty miles of trail can be connected together in the Worthington State Forest area to fill the entire day.
Other Information: restroom located in Worthington State Forest picnic area; more information about Worthington State Forest
Other trails in Worthington State Forest: