Basic Information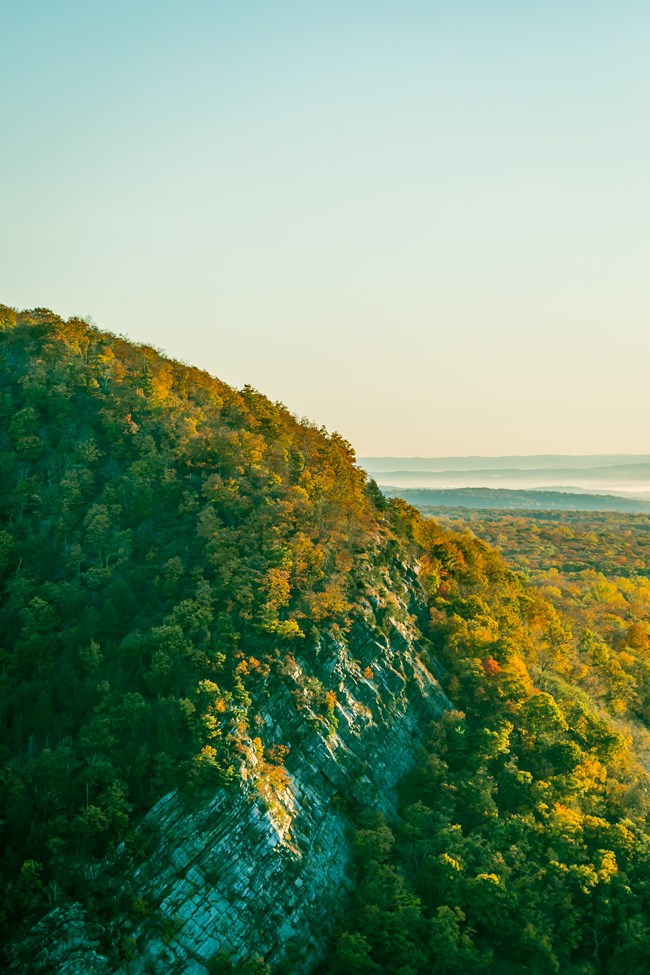 Do you want to visit and don't know where to begin?
This website has all kinds of information available for you to learn from. Explore away and plan yourself a great visit.
Below are some quick links to help you find information as quickly as possible. We look forward to your visit.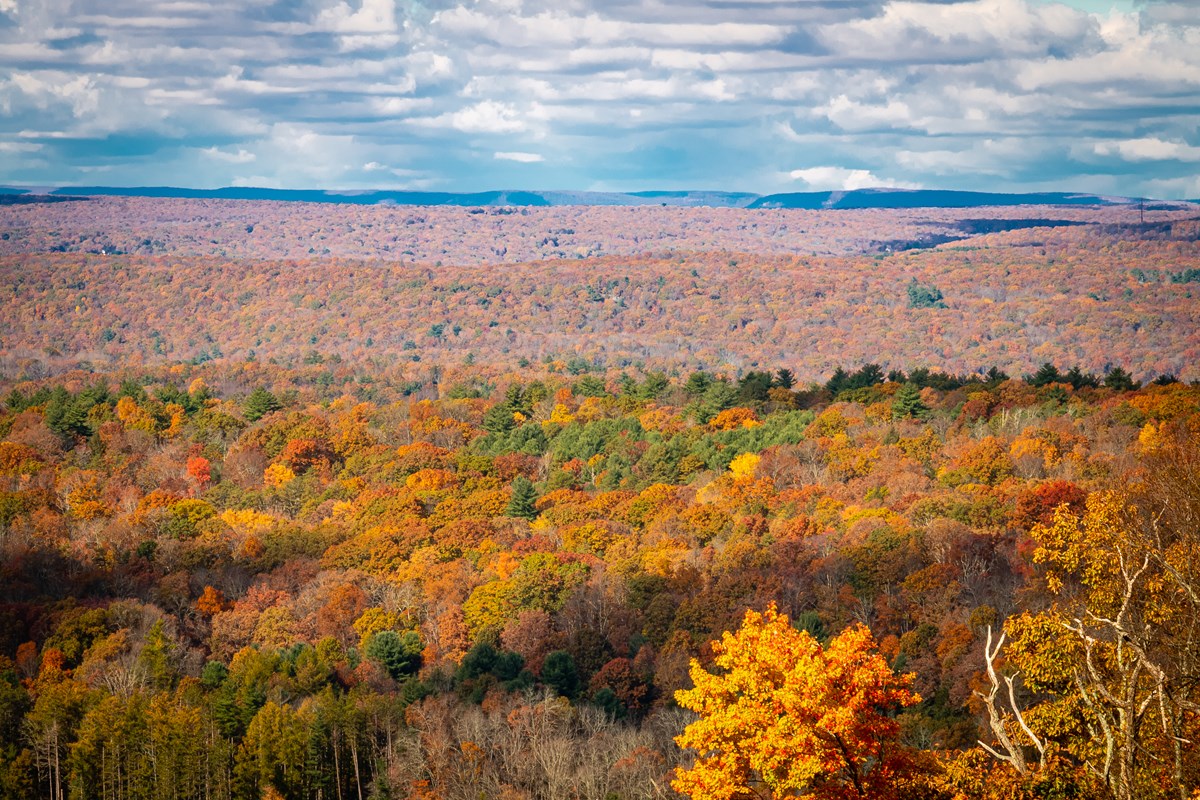 Top Ten List for Visiting Delaware Water Gap National Recreation Area
Last updated: January 8, 2022