Women of Cuyahoga Valley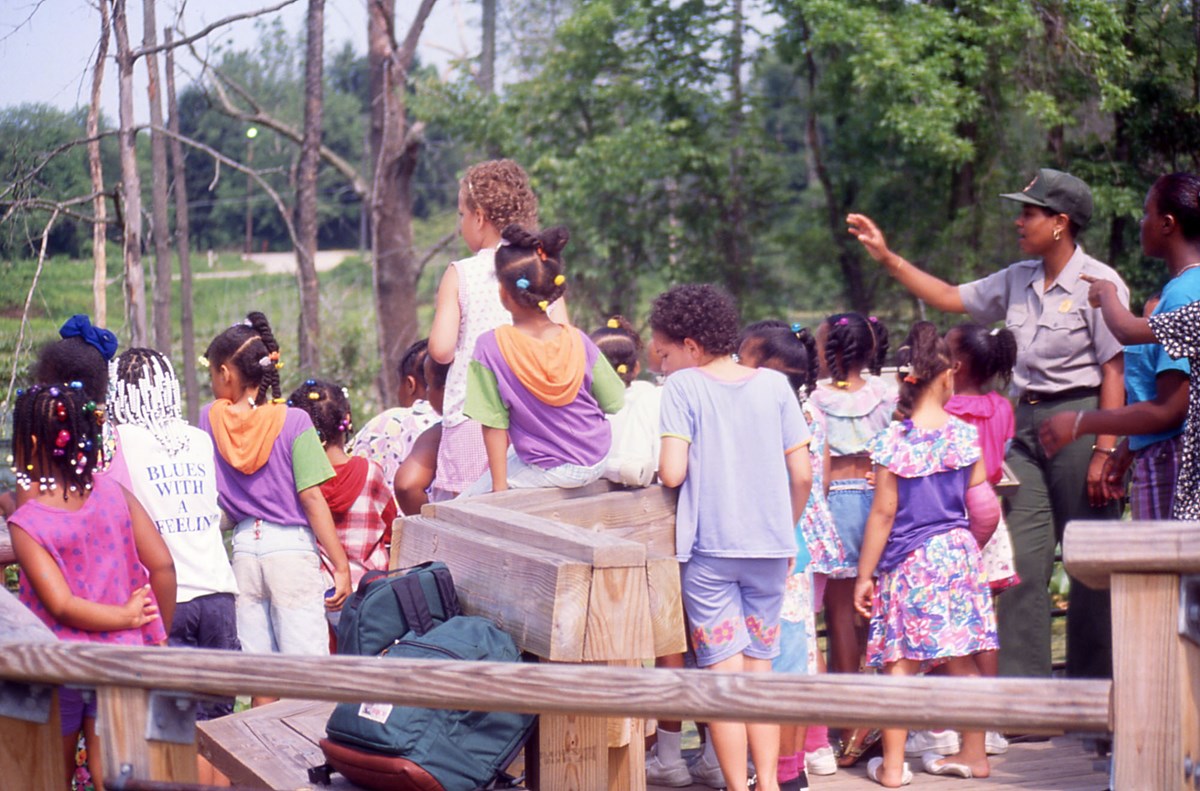 The public roles of women in Cuyahoga Valley reflect their diverse and evolving roles in society at large. In preparation for the national park's 50th anniversary in 2024-25, park staff are delving deeper into the valley's past. We are looking to tell a more balanced history, one that reflects the contributions of many. Return here to see what stories we've uncovered.

Here is an overview of women's contributions.
Farmers. Ever since the first American Indians shifted to an agricultural lifestyle, women have participated in the growing of crops and tending of livestock. Many of the national park's historic buildings relate to farming in the 1800s and 1900s. Some of these continue as working farms under the Countryside Initiative.
Workers. The valley's two paper factories employed a large number of women, often new immigrants, in the early 1900s. Women were shopkeepers and postmistresses. As parks, camps, and other recreational facilities developed, women had new job opportunities. At the national park, women have been interpretive rangers, law enforcement rangers, scientists, curators, landscape architects, civil engineers, trail workers, managers, and administrative staff.
Educators. Women have taught in one-room schools in Everett and in Ira. Many women have been involved in the development of the park's Cuyahoga Valley Environmental Education Center. For decades, female schoolteachers have used the valley as an outdoor classroom.
Advocates. Women have been advocates for valley protection, starting in the national park establishment period and continuing through our various partner organizations. Female community leaders also use the park to improve the lives of the people served by their organizations.
Outdoor enthusiasts. Women created overnight camps here. Two that remain are Camp Mueller (Phillis Wheatley Association) and Camp Ledgewood (Girl Scouts of the Western Reserve). Women have been leaders and participants in nature study and in outdoor recreation of all kinds.
Last updated: June 9, 2021