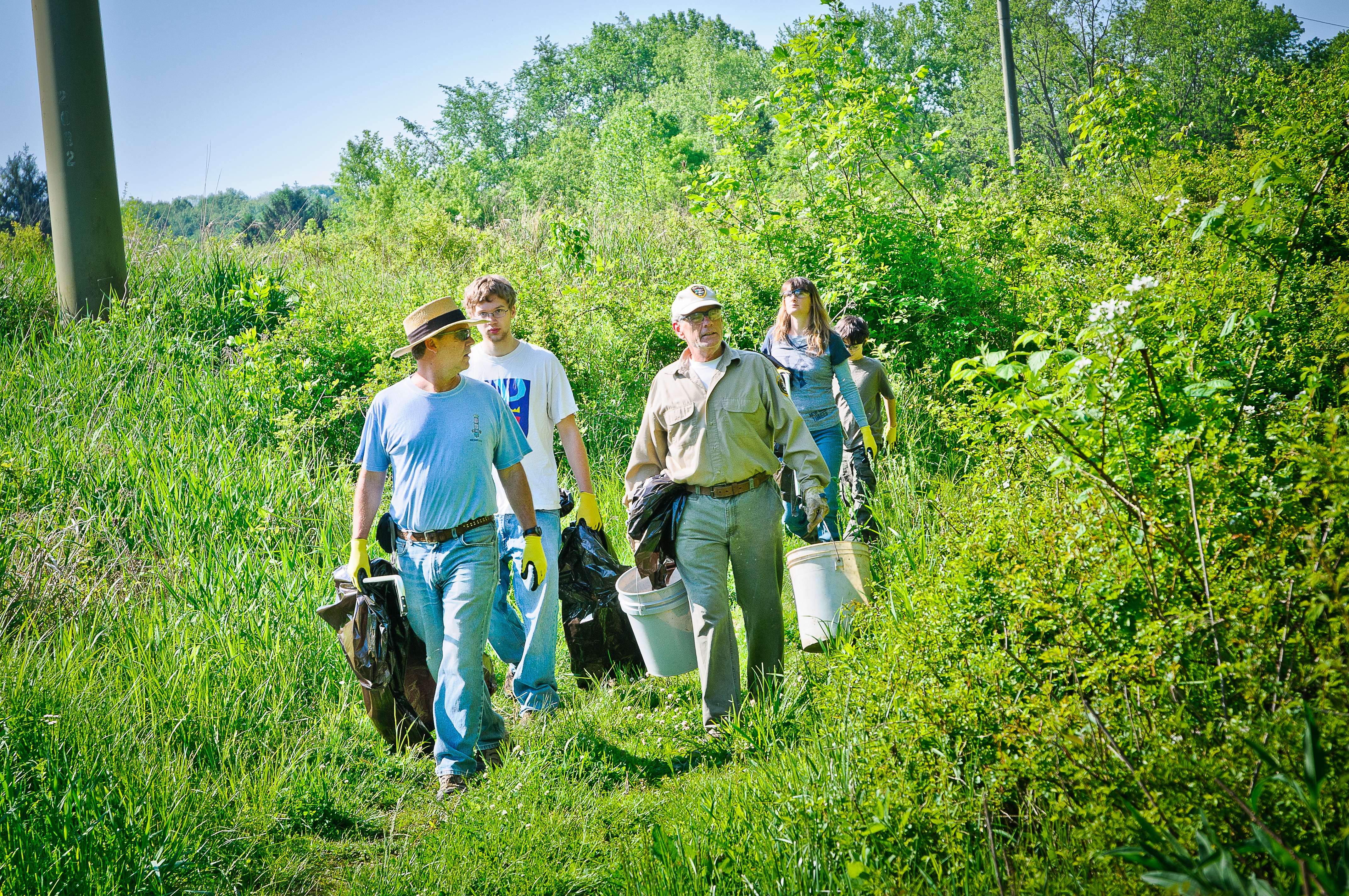 Building a Community of Park Stewards
Make a vital contribution to Cuyahoga Valley National Park (CVNP) and our community! You can help the park fulfill its mission to provide visitor enjoyment and preserve resources. The mission of CVNP's Volunteers-in-Parks Program is to engage people in the park, building a community of park stewards. The volunteer program is co-managed by the National Park Service and the Conservancy for Cuyahoga Valley National Park. Depending on the volunteer position, volunteers will work with staff from National Park Service, the Conservancy for CVNP, Countryside Conservancy, and Cuyahoga Valley Scenic Railroad.


Contact
Email:
volunteer@forcvnp.org
Phone: (330) 657-2299
Visit: 1571 Boston Mills Road in Peninsula, 44264.
Hours: Monday through Friday, 9 a.m. to 5 p.m., but our
hours can vary. If possible, call ahead to arrange a time to visit.