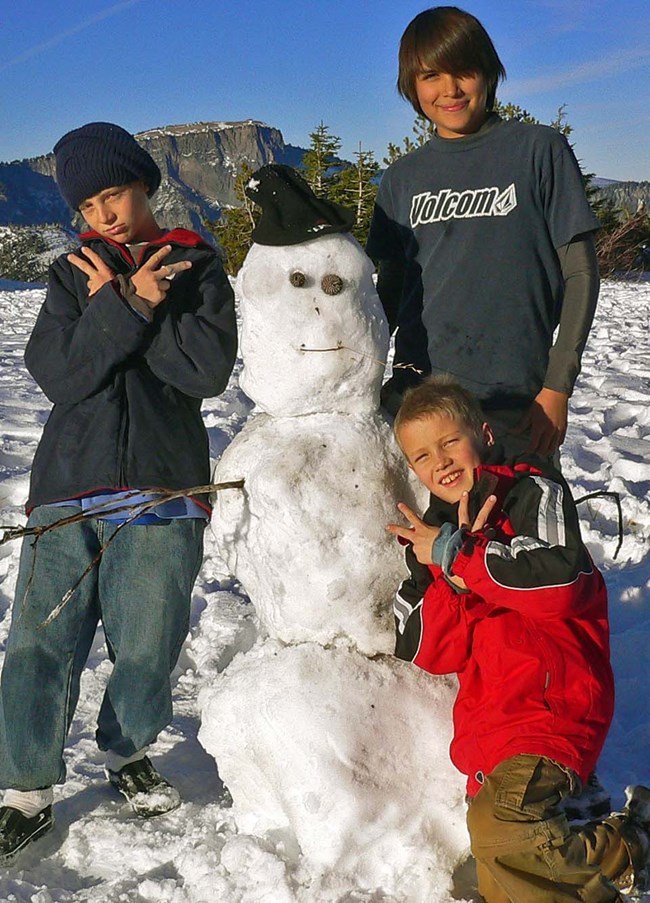 The most popular months to visit Crater Lake are July, August, and September. That's when the park's roads, trails, and facilties tend to be fully open.
May and June are months of transition in the park, as winter slowly gives way to summer. They can also be months of frustration, as lingering snow prevents us from accessing much of the park.
Is it still worth visiting in May and June? Absolutely! It helps, though, to come prepared with realistic expectations of what you'll be able to see and do. Below are some tips for making the most of your late spring visit.