People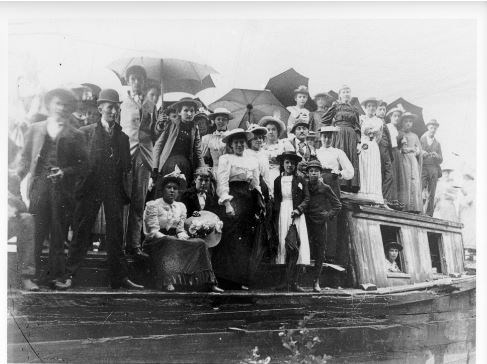 The story of the canal is a story of people. Prominent individuals envisioned a developed nation and desired a gateway west. Immigrants performed back-breaking labor constructing the manmade waterway, all in search of prosperity and a new beginning in America.
From the beginnings of the Patowmack Canal, predecessor to the C&O Canal, to the making of a national historical park, thousands of people have driven and shaped the stories we associate with the canal and its course in our nation's history.
Individuals associated with the canal include Associate Justice William O. Douglas, canal president Charles Fenton Mercer, engineer Benjamin Wright, and pioneer Thomas Cresap. Families and workers have stories to tell, as well. Read interviews, find information about family life, and explore the extensive list of canal workers' names. The Civilian Conservation Corps worked on the canal, too.
To learn more about the C&O Canal's unique history search the links and if you can't find what you are looking for contact our Staff and Offices for additional information.


Last updated: October 29, 2017