Permits & Reservations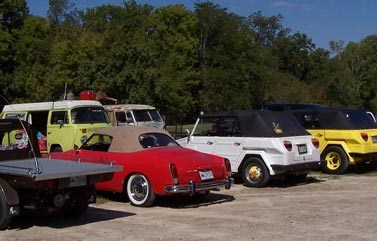 Permits
Permits are required for events such as weddings, family reunions, and film shooting. Permits are also required for any commercial businesses or commercial tours operating within the park. More information can be found on our permits page.

Reservations
Groups of 10 or more are strongly recommended to make a reservation two weeks prior to the visit. Reservations must be made through the park's interpretive staff by calling 318-352-0383, ext. 200 or ext. 201.
Only 15 people are allowed in the main house at Oakland Plantation on any given guided tour. Tour length is 45 minutes. Please plan accordingly.
Groups that do not make a reservation may not be able to be fully accommodated.

**Due to COVID-19, guided tours, interior access to buildings, and public restrooms are not available at this time.**
Last updated: July 1, 2020