Permits & Reservations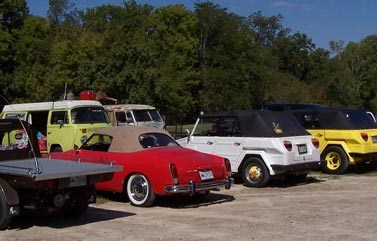 Permits
Permits are required for events such as weddings, family reunions, and photography. Permits are also required for any commercial businesses or commercial tours operating within the park. More information and changes to commericial filming can be found on our permits page.

Reservations
Groups of 10 or more are strongly recommended to make a reservation two weeks prior to the visit. Reservations must be made through the park's interpretive staff by calling 318-352-0383, ext. 200 or ext. 316.
Self-guided group tours of the Main House at Oakland Plantation may be arranged with limited capacity.
Groups that do not make a reservation may not be able to be fully accommodated.
Last updated: July 16, 2021