Permits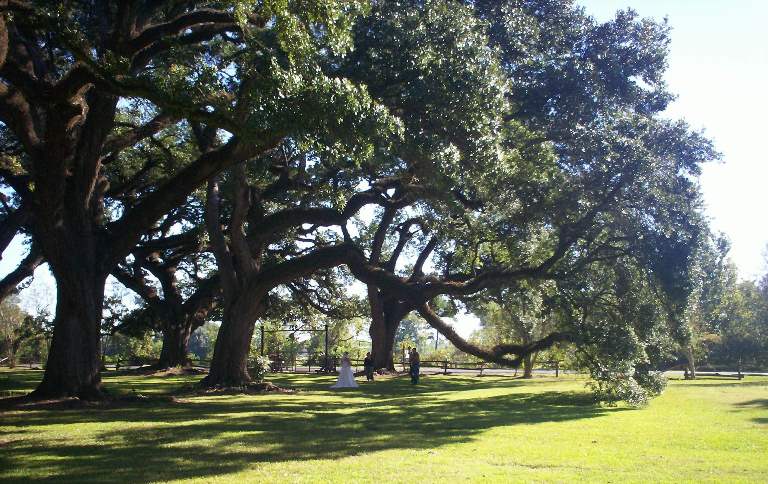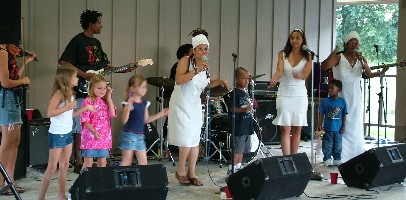 If a group wishes to retain private use of the pavilion or the grounds after-hours, arrangements should be made with park staff, and cost may be incurred to cover staffing. Examples of events like this could include weddings, family reunions, and film shoots. More information is available at Weddings and Family Reunions.
To gain access to park facilities after hours please complete the
Special Use Permit Application
and mail to: Superintendent, Cane River Creole National Historical Park, 400 Rapides Drive, Natchitoches, LA 71457, or FAX to (318) 352-4549. The Superintendent will review your request and contact you.
For rules and regulations about Commercial Photography.