Volunteer

Program Overview
Welcome to Cabrillo National Monument's Volunteers In Parks (VIP) Program—a diverse coalition of park stewards of all backgrounds who serve this park with their unique skills, dedicated time, and unparalleled passion. From swearing in Junior Rangers at the Visitor Center, monitoring native species of reptiles and amphibians, presenting programs while in 16th century replica clothing, to removing invasive plant species at the park, these volunteers all play a vital role in "preserving unimpaired the natural and cultural resources and values of the National Park System for the enjoyment, education, and inspiration of this and future generations."

In 2019, Cabrillo National Monument VIPs donated over 17,000 hours of service—an equivalent to 8 full-time uniformed Park Rangers—through over twenty different volunteer projects and roles! And on June 25th, 2014, our VIP program received the prestigious George and Helen Hartzog Award for Outstanding Volunteer Service in 2013. Each year, the National Park Service recognizes exceptional efforts in volunteer management and service, and our park was selected out of 401 national parks across the country.

Types of Volunteerism. Cabrillo National Monument protects an abundance of natural and cultural resources. Naturally, the volunteer roles accompanying the protection and preservation of these resources follow suit. There are plenty of ways to get involved!

For one-time volunteering or service day opportunities, email us at cabr_volunteers@nps.gov! Select any one of the park's most popular, reoccurring volunteer roles to learn more and find out steps to get involved!
VIP-Voice!
See what our Volunteers-in-Parks (VIPs) are up to! VIP-Voice is a blog site run by volunteers for volunteers to keep connected to the Cabrillo National Monument VIP community. It is not a federal website. This link does not imply endorsement of any opinions shared on the website.
Contact Us/Get Started:
Cabrillo National Monument is currently accepting volunteer applications. To inquire about volunteering, please email cabr_volunteers@nps.gov for more information and to apply for current and upcoming opportunities. After reading through the volunteer webpages, if you still have questions, please contact the Cabrillo National Monument Volunteer Office at (619) 523-4288 or email the volunteer office at cabr_volunteers@nps.gov.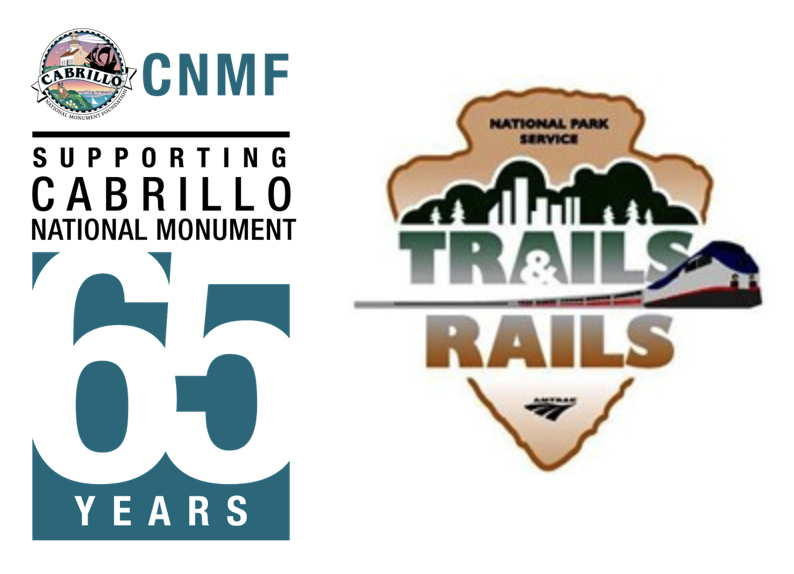 Last updated: July 24, 2022