Volunteer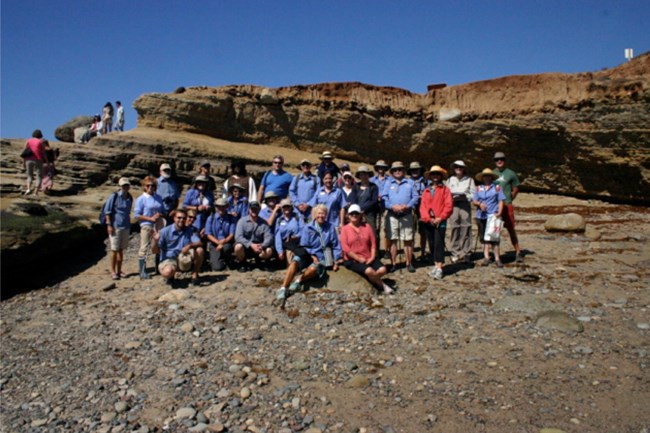 Volunteers Honored with National Award
Cabrillo National Monument Receives the Hartzog Park Volunteer Program Award
San Diego, CA- In a special ceremony held in Washington DC on June 25, 2014, the volunteer program at Cabrillo National Monument (NM) received the prestigious George and Helen Hartzog Award for Outstanding Volunteer Service of 2013. Each year the National Park Service recognizes exceptional efforts in volunteer management and service. Cabrillo was selected out of 401 national parks across the country for this high honor.
There are many ways you can help care for your national parks, from one-time to reoccurring volunteer opportunities for youth, families, groups and individuals. To learn more about volunteering with the National Park Service and to get started, visit Volunteer.gov or Find a Park.

Volgistics Login

Click on the
Volgistics
logo to schedule your shifts and report your hours.


Last updated: February 12, 2020