Old Point Loma Lighthouse Volunteers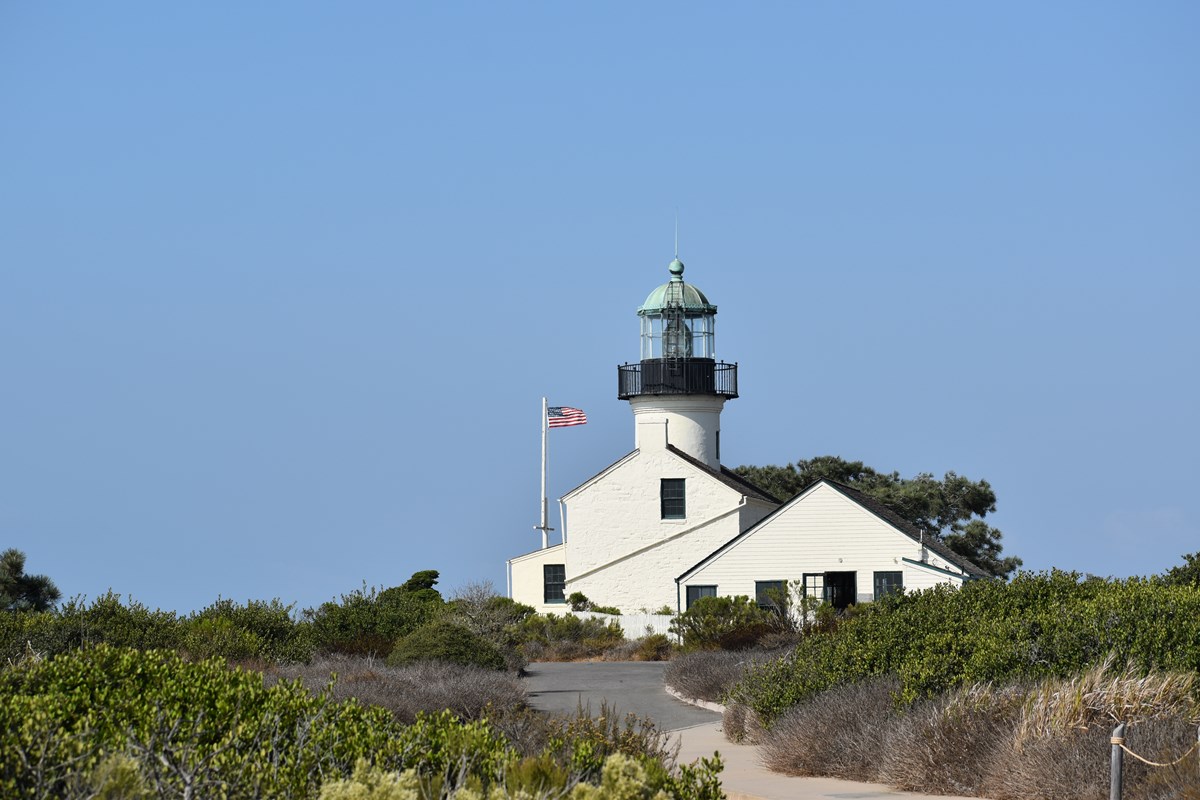 Lighthouse Information Station volunteers can be found up at the Old Point Loma Lighthouse, one of San Diego's most iconic landmarks, introducing visitors from all over the world to its unique history, caring for its precious resources, and shedding light on the life of lighthouse keepers and their families in the 1800s.

Indeed, the Old Point Loma Lighthouse was not just a housing for the light; it was a home where children were raised. Produce in the lighthouse garden was grown as an addition to supplies available at Old Town, which was an all-day horse-and-buggy ride. Vegetables like those grown in the latter half of the 19th century can be found in the garden today. Volunteers tend these community gardens as both a resting stop for visitors and a living cultural resource.

Interested in becoming either a Lighthouse Information Station volunteer or a Lighthouse Garden volunteer? To find out more about availability and eligibility, please contact cabr_volunteers@nps.gov for current and upcoming volunteer opportunities.
Last updated: March 20, 2021