Weed Warrior Volunteers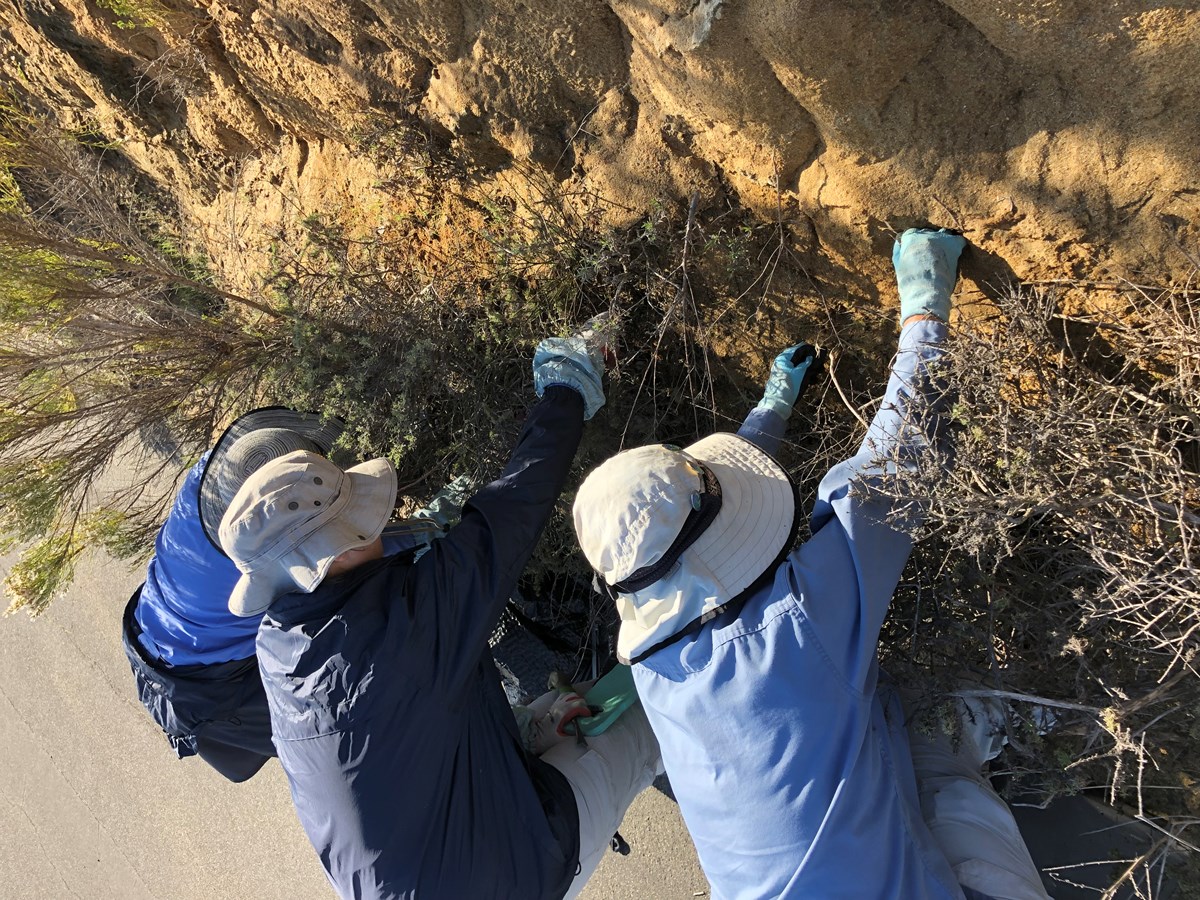 Cabrillo National Monument is on the southern-most tip of the Point Loma Peninsula, which serves as a treasure trove for plant and animal diversity. As urban and suburban sprawl covers Point Loma and its surroundings, our park becomes more of a haven for these native species. But did you know that the spread of invasive, non-native species is one of the leading causes of ecosystem degradation?

Weed Warriors are dedicated to the native habitat restoration and preservation of ecosystems here at Cabrillo National Monument. Out in the park, Weed Warriors reclaim the ecosystem's beauty and health by identifying and eradicating these invasive, non-native vegetation that compete with the natural flora.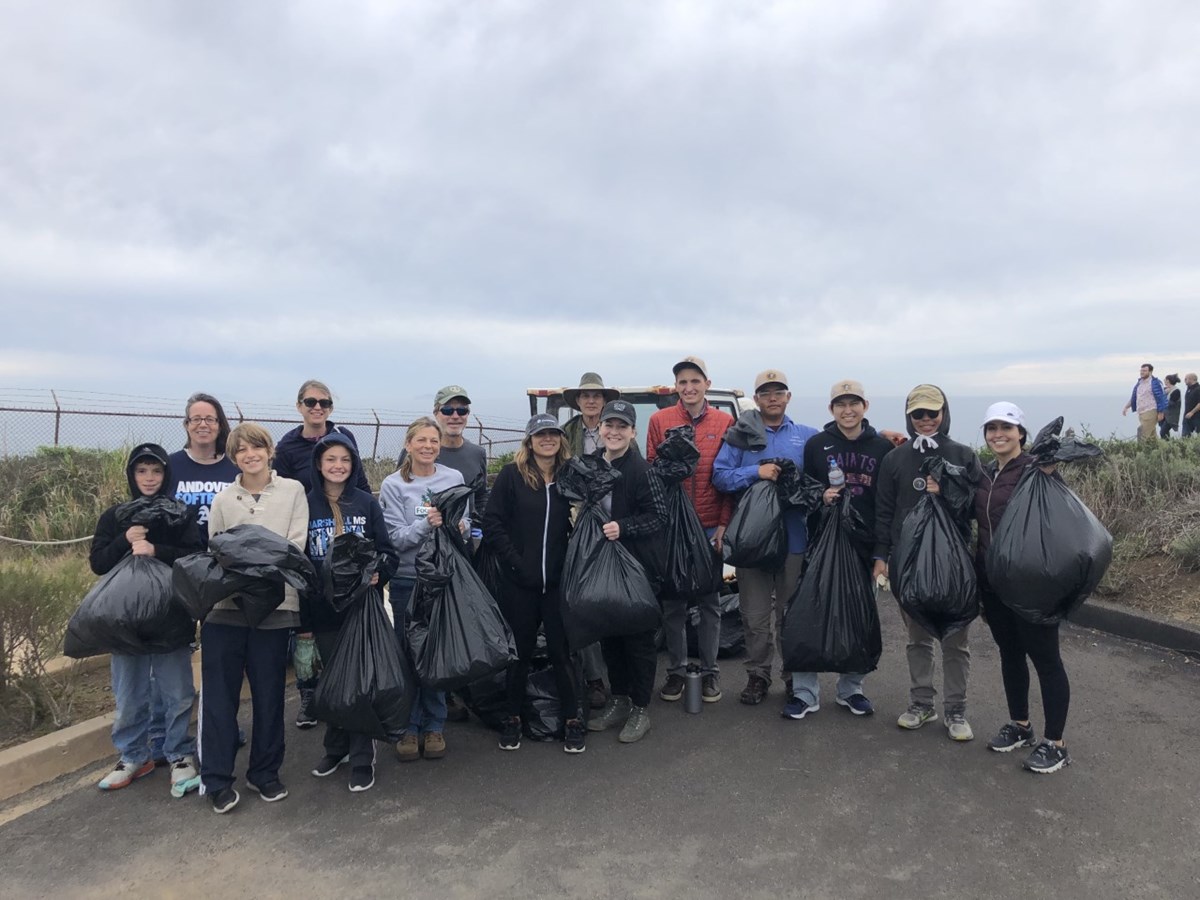 Calling native plant advocates! Whether you're an individual wanting to commit to a regular schedule or a group looking to drop in and serve the park, we are looking to recruit more volunteers to join the nationally recognized Weed Warriors! To find out more about availability and eligibility, please contact cabr_volunteers@nps.gov for current and upcoming volunteer opportunities.
Last updated: March 20, 2021