Cabrillo Field Notes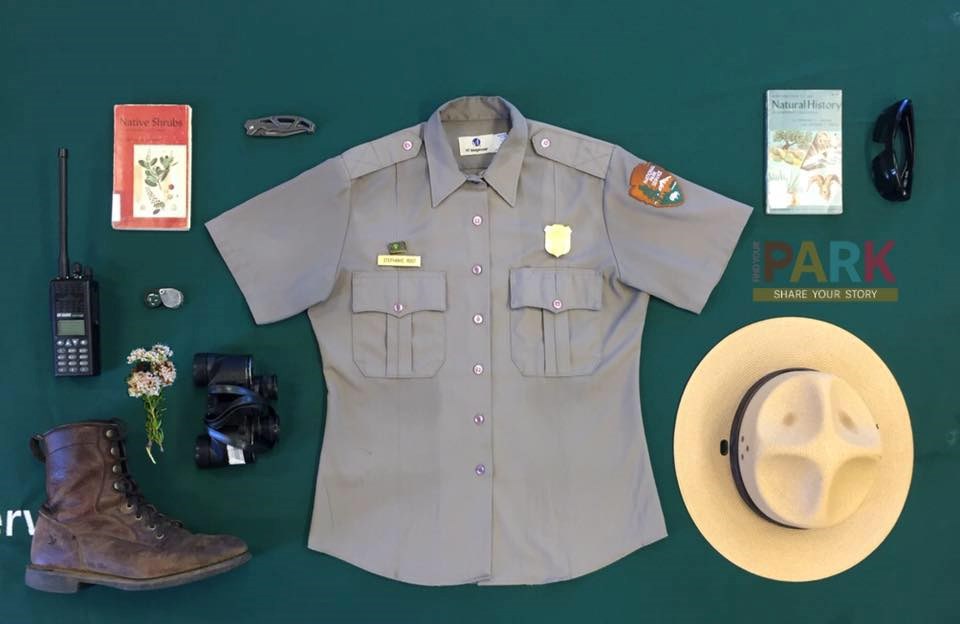 About This Blog
Cabrillo National Monument protects a unique and diverse landscape thriving with life. Follow our science teams into the field and discover the stories of our park's natural resources and beyond.
With the growing popularity of citizen science National Park Service scientists are employing the power of the people to help them solve the problems they face. Read on to learn about one such project that just concluded at Cabrillo National Monument.
The Schoodic Institute recently held a workshop titled Strengthening Your Citizen Science at the Point Bonita YMCA on the Marin Headlands in Sausalito, CA. This workshop focused on helping individuals and groups design and build strong citizen science projects with, and for, the varied agencies that preserve and protect open areas in California. Two members of the Science Education Team got to attend – here's what they learned!
Teachers from High Tech North County recently conducted an ant survey at the park as part of a training for the San Diego Urban Ant Project. Check out what they found!
Field Trip for Teachers is an event held at Cabrillo National Monument to highlight the educational programs available to educators. These programs include science, cultural and historical educational programs. This is a fun way for teachers to spend the day in their National Park and preview the amazing programs available to their students for the upcoming school year.
Students across High Tech High campuses (Kindergarten through eleventh grade) are working hard as citizen scientists in a project aimed at mapping the presence of the invasive Argentine Ant, responsible for the decline and absence of native ants when present.
CNM and Ocean Discovery Institute have been selected to participate in a new science education program, Citizen Science 2.0 in National Parks. Made possible thanks to a $1 million Veverka Family Foundation donation to the National Park Foundation's Centennial Campaign for America's National Parks, this new program supports collaborations among select national parks, local environmental science education providers, and local middle and high schools over a three-year period.
Last updated: November 4, 2016