Cabrillo Field Notes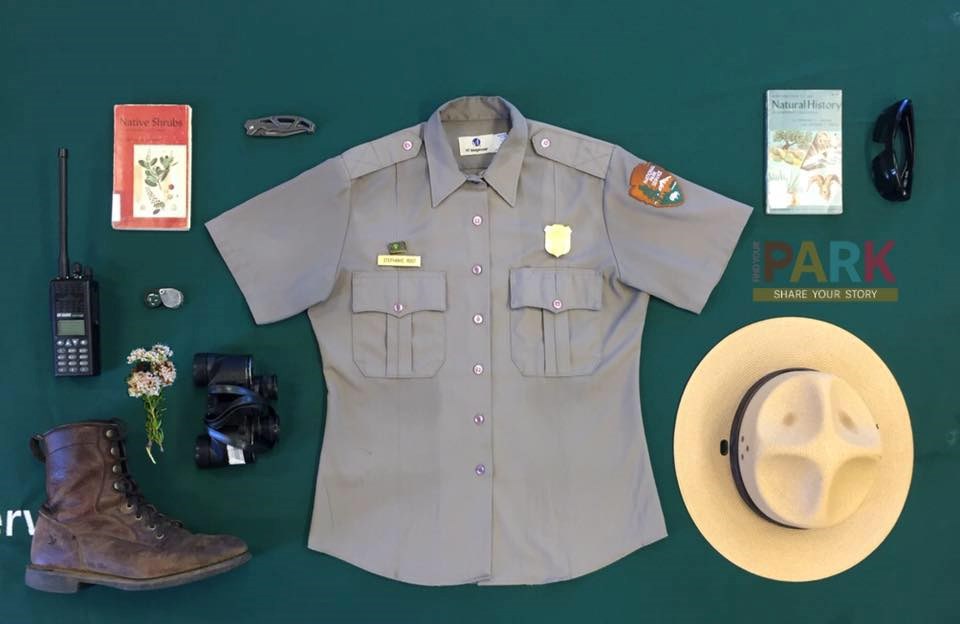 About This Blog
Cabrillo National Monument protects a unique and diverse landscape thriving with life. Follow our science teams into the field and discover the stories of our park's natural resources and beyond.
For most, the end of summer means the conclusion of beach days and ice cream breaks. For Cabrillo National Monument, the changing season means another successful STEM summer camp for girls in the books. Read on to learn about this year's incredible campers!
Cabrillo National Monument is at it again – they're bringing the parks to the people with an outreach initiative that represented at San Diego Comic-Con! But how do the National Parks fit into one of the world's largest popular arts festival? Read on to find out!
There are 417 National Parks and Monuments, and they all belong to you! These public lands are here for all to enjoy, and we at Cabrillo National Monument want to ensure everyone knows it – we're bringing the Parks to the people with our new community outreach initiative. Read on to find out more!
Naturally Speaking is a Science Seminar Series that explores the natural themes of Cabrillo National Monument. This year, the series will include topics from a Cabrillo National Monument Law Enforcement Ranger, Botanists, Ecologists, and much more. The concept behind the lecture series is to reach beyond our comfort zones and enhance the way people interact with public lands.
Last updated: November 4, 2016