Strenuous Hikes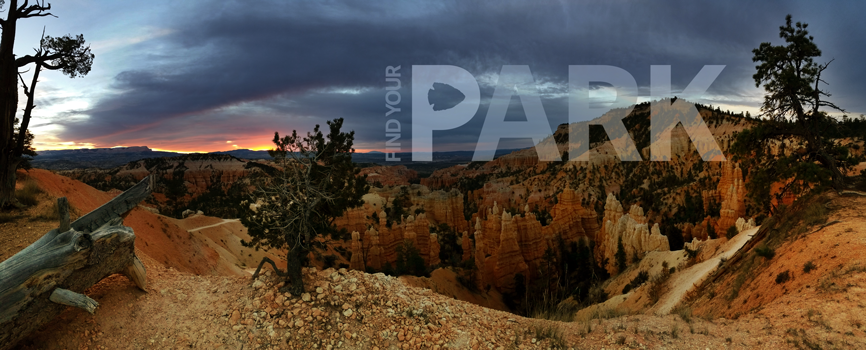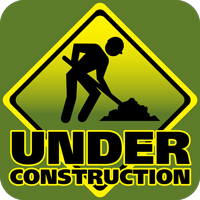 Under Construction
The following areas in the park are under construction and are closed for your safety.
Rim Trail Closed from Bryce Point to Inspiration Point

Bryce Point and Trail Head to Peek-A-Boo from Bryce Point is closed. Construction and authorized vehicles only

Limited access to Paria Point. No vehicles. Walk and bicycle only.

Chip seal construction in various areas on all park roads.

Construction in various campground areas to improve sites.
We Appreciate your patience and understanding.

Strenuous hikes are those consisting of steep grades with multiple elevation changes and long distances. These hikes can challenge the most avid hikers and is not recommended for the faint of heart.
Combining some of these hikes can also add to the adventure of a more experienced hiker, such as the Navajo and Peek-A-Boo or Navajo, Queens Garden and Peek-A-Boo.
The Peek-A-Boo Loop Trail shares the trail with horse/mule rides and hikers are advised to give the right-of-way to these animals.
Carry plenty of water;1 quart/liter per person, per 2-3 hours of hiking.
Fairyland Loop(8 mi/12.9 km round trip)
See the China Wall, Tower Bridge and tall hoodoos on this less-crowded trail.
Peek-A-Boo Loop (5.5 mi/8.8 km round trip)
Steep but spectacular hike through the heart of Bryce Amphitheater. See the Wall of Windows. (This trail is shared by the trail ride concession).
Riggs Spring Loop (8.5 miles/14.2 km round trip)
High elevation hike leaving from Rainbow point down through varied forests of Spruce, Fir and Bristlecone.

Back to
Day Hikes
page.

LIGHTNING SAFETY
Lightning is a year-round danger – especially during summer storms! If you can hear thunder, lightning is within 10 miles (16 km) and you need to seek the shelter of a building or your vehicle immediately.
Click Here
for more information