Basic Information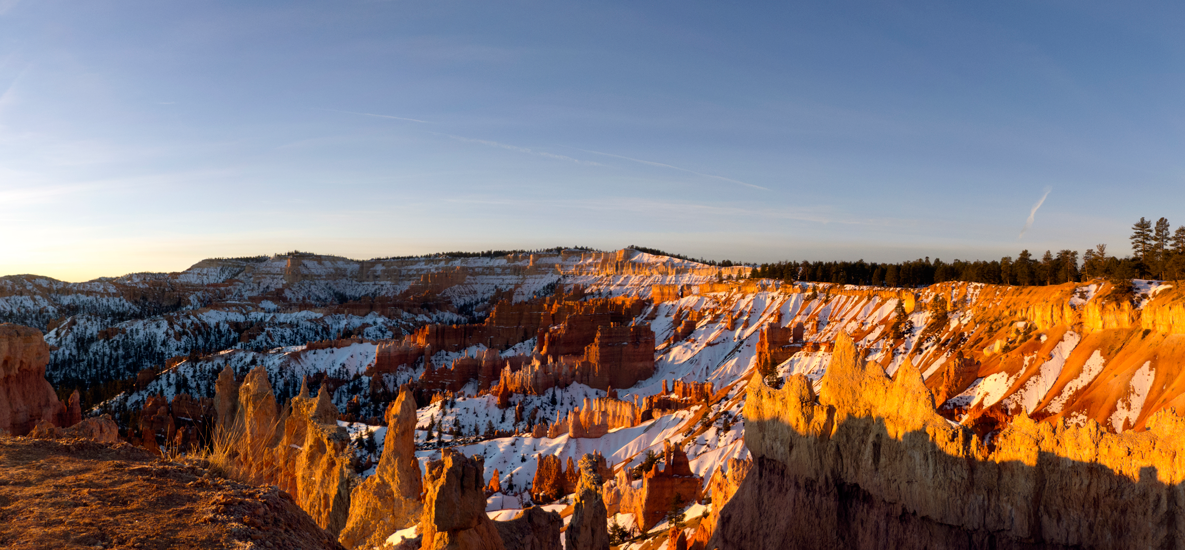 To help plan your visit, use the links below.

Prefer to navigate using a site index?
Operating Hours & Seasons
The park is open all year (Visitor Center is closed on Thanksgiving Day and Christmas Day). Some facilities and services are closed or operate under reduced hours. The operating hours and seasons page will help in your planning agenda.
Fees & Passes
Information on park fees and acceptable passes can be found on the fees and passes page.
Directions & Transportation
Information on finding your way to Bryce Canyon can be found at the directions and transportation page.
Current Conditions
Click here for the most current conditions for Bryce Canyon National Park.
Permits & Reservations
For activities that may require a permit or links to information on camping and lodging reservations, please visit the permits and reservations page.
Weather
How will the seasons affect your visit to Bryce Canyon? Find out on our weather information page.
Pets
Pets are permitted with some restrictions. Please visit our pets' page prior to your visit to Bryce Canyon.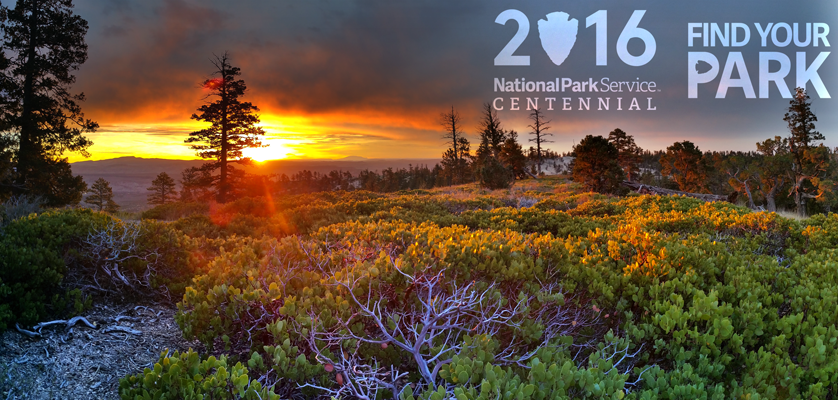 Last updated: November 13, 2018