Welcome to Bunker Hill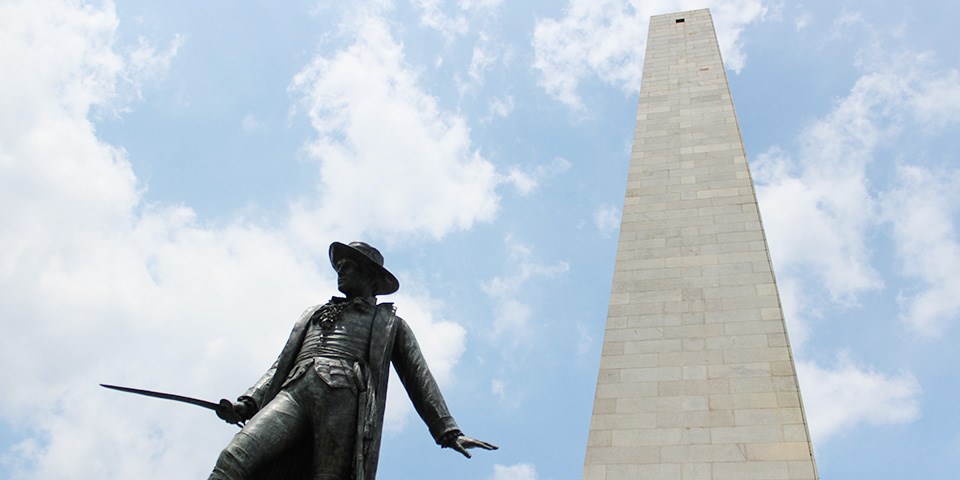 At this site and throughout the neighboring hilly landscape, New England soldiers faced British forces on June 17, 1775 in the conflict known as The Battle of Bunker Hill. Since its completion in 1842, the Bunker Hill Monument has memorialized the event and the lives lost, as well as served as a reminder to continue the fight for freedom.
Learn about the history of the site at the Bunker Hill Museum. Here, park staff are available to answer questions and there are restrooms open to the public. Additionally, explore views from the top of the monument through 360 degree Live Webcams. For more information to help you prepare for your visit to the park, see Know Before You Go.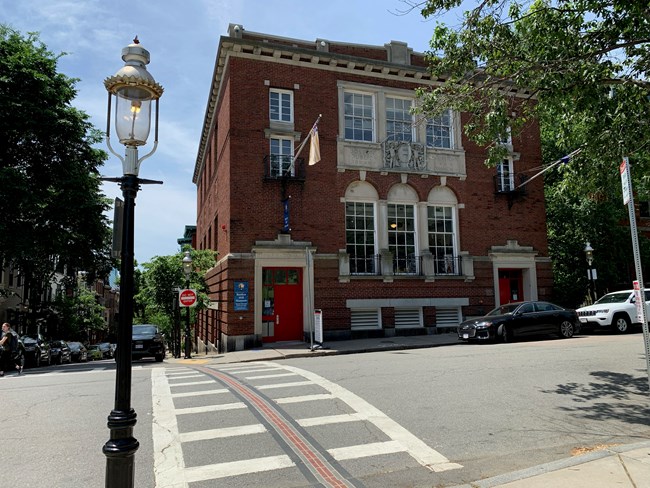 The Bunker Hill Museum
The park's main exhibits are at the Bunker Hill Museum. Here, visitors can explore more about the Battle of Bunker Hill, the construction of the Bunker Hill Monument, the memory of the battle, and the history of the Charlestown neighborhood.

Free admission

Today:

Loading...




Loading...

All operating hours and seasons.
Explore more about Bunker Hill