5 Slatersville Church and Common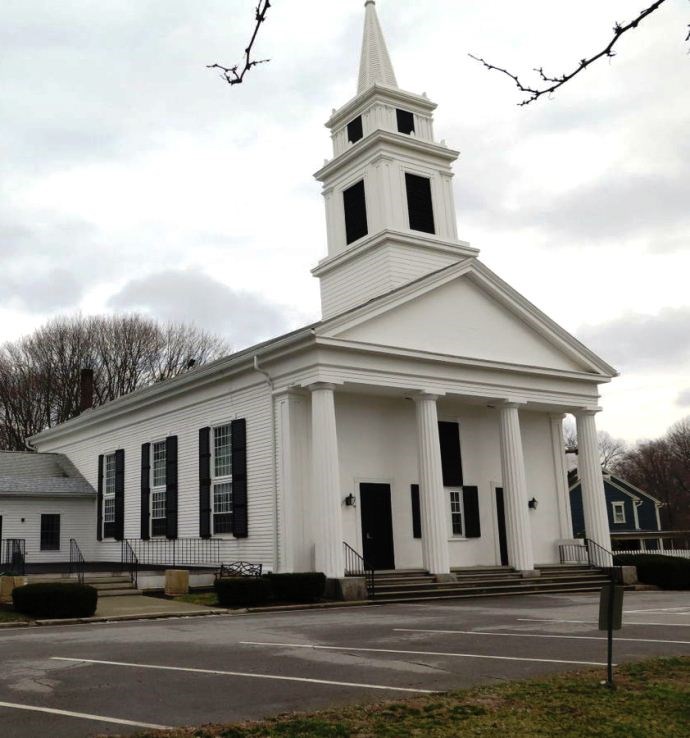 There are very few town commons in Rhode Island, but the Slatersville church common, located in front of the Congregational Church, serves as an important social center and focal point for the village. The common, laid out by the Slaters in 1838, also adds to the traditional New England essence of Slatersville. Feel free to take advantage of the benches here before continuing your tour.
The Slater family built the Slatersville Congregational Church began in 1838. The Slaters were raised in the Church of England, but they built this church for their workers' needs. The church is a lovely example of the Greek Revival style topped by a three-stage belfry with an octagonal spire. Slatersville's first church, built in 1808, is now a private residence located behind the current Congregational Church.
Last updated: May 27, 2016