Basic Information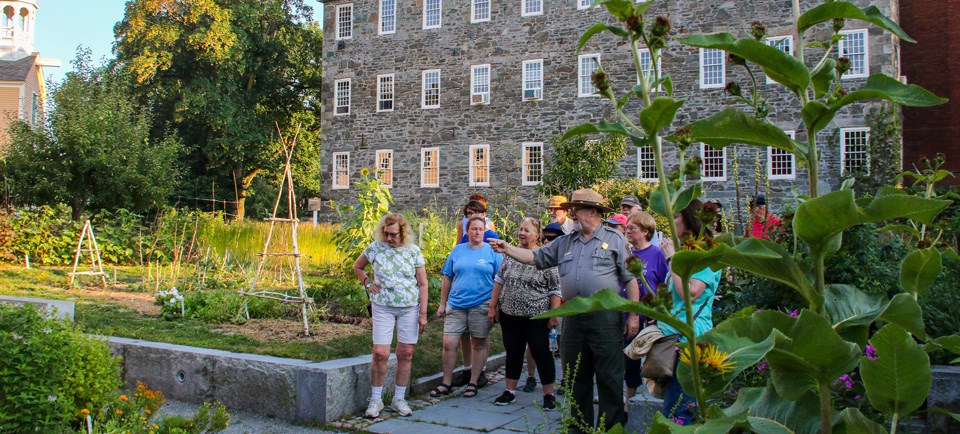 Welcome to Blackstone River Valley National Historical Park!
The Blackstone River Valley National Historical Park was established on December 19, 2014; the 402nd unit of the National Park Service. Working with local communities, government agencies, and other stakeholders, the boundary of the park was finalized on July 27, 2021. Work is currently in progress on the planning and construction of additional facilities and exhibits.

The National Park Service has over 30 years of experience working in the Blackstone Valley with the Blackstone River Valley National Heritage Corridor. So while the park continues to evolve, we have a small staff of rangers out and about, and a number of sites being operated by our partners where you can go to explore the Blackstone Valley story.
The Blackstone River Valley National Historical Park includes several sites across the Blackstone River Valley of Rhode Island and Massachusetts. They are:
Old Slater Mill National Historic Landmark District

Blackstone River State Park

Ashton Historic District

Slatersville Historic District

Whitinsville Historic District

Hopedale Village Historic District

Blackstone River and the tributaries of Blackstone River

Blackstone Canal
Last updated: August 18, 2021