Slatersville Self Guided Tour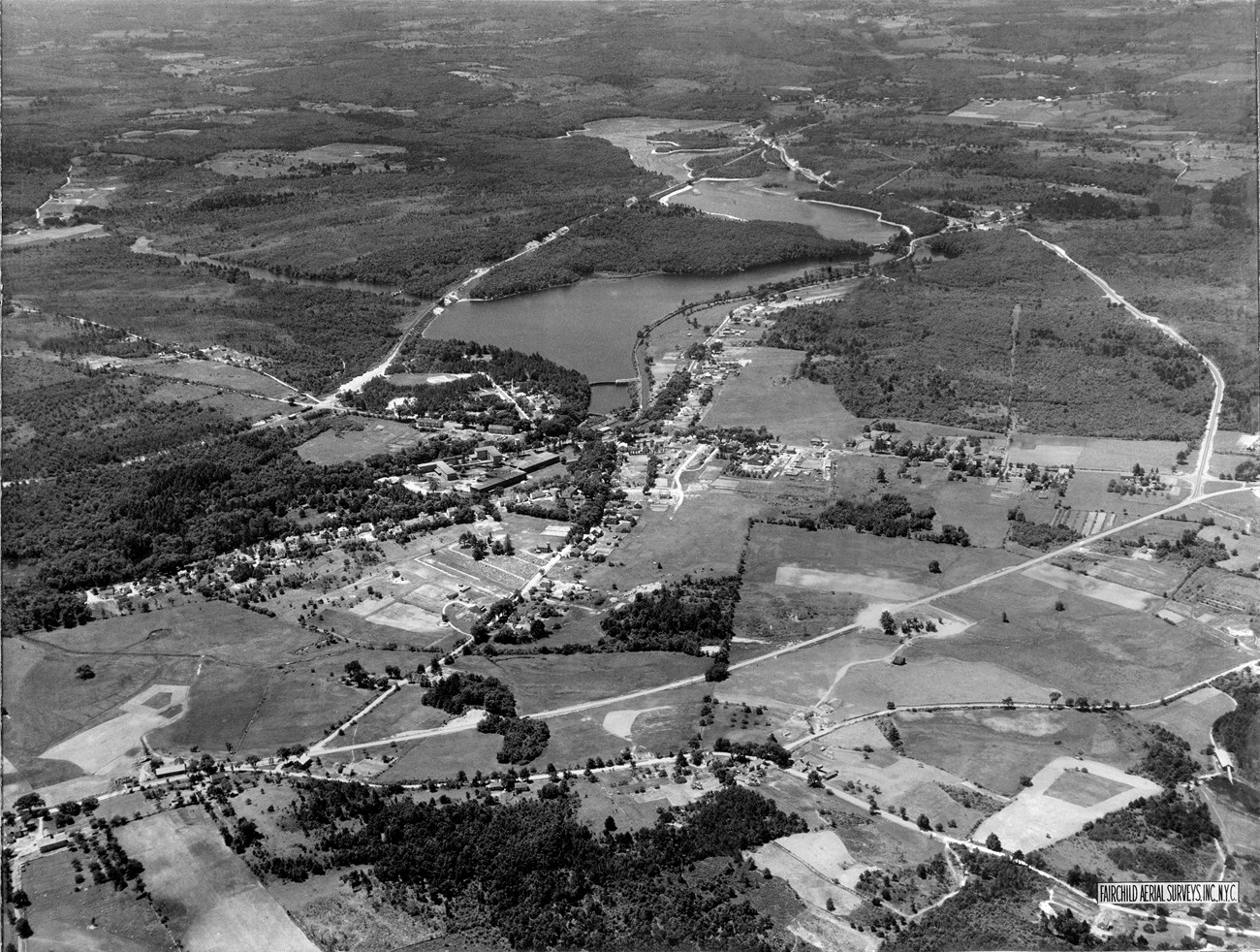 Welcome to Slatersville, one of six sites that make up Blackstone River Valley National Historical Park. At first glance, Slatersville looks like a classic New England small town, but in reality, Slatersville is America's first planned mill village. Its true heart is the massive stone mill.

Join us as we explore this rich cultural landscape and uncover the story of America's first planned industrial community.
Last updated: September 8, 2022