1 Adin ballou park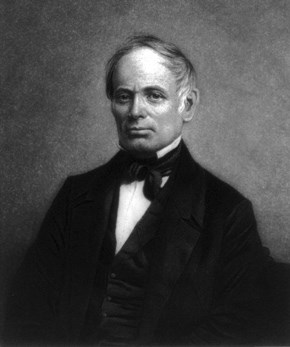 Your tour begins in Adin Ballou Park wher the statue of Hopedale's founder presides over a beaten front door step and boot scraper, the only remnants of the farmhouse the first Hopedale settlers called home. The spirit of hope that inspired these Practical Christians is evident in the town's name — Hopedale — which they chose for their fledgling experiment in communal living.
Much like the 1960s, the 1840s were a time when many people questioned the moral authority of the existing establishment and sought to achieve modern Utopias by restructuring society along communal lines. During the 1840s, Henry David Thoreau withdrew to his cabin on Walden Pond, while Transcendentalists such as Emerson and the Alcotts experimented with communal living at Brook Farm and Fruitlands.
The original Hopedale community was the most enduring of these communal societies, outliving the better known Brook Farm by a decade.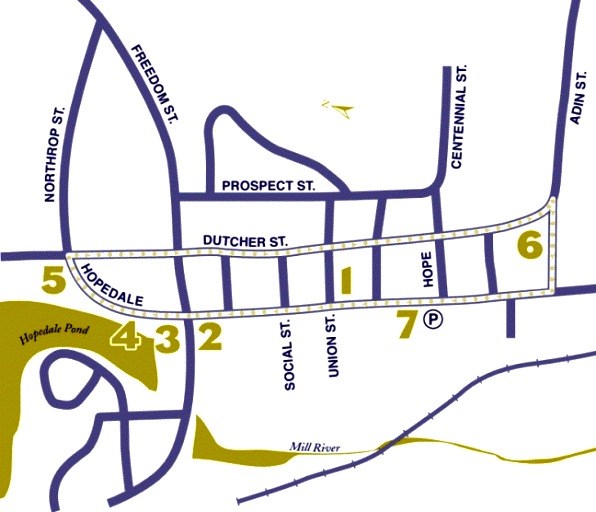 Last updated: May 29, 2016