Turkey Creek Unit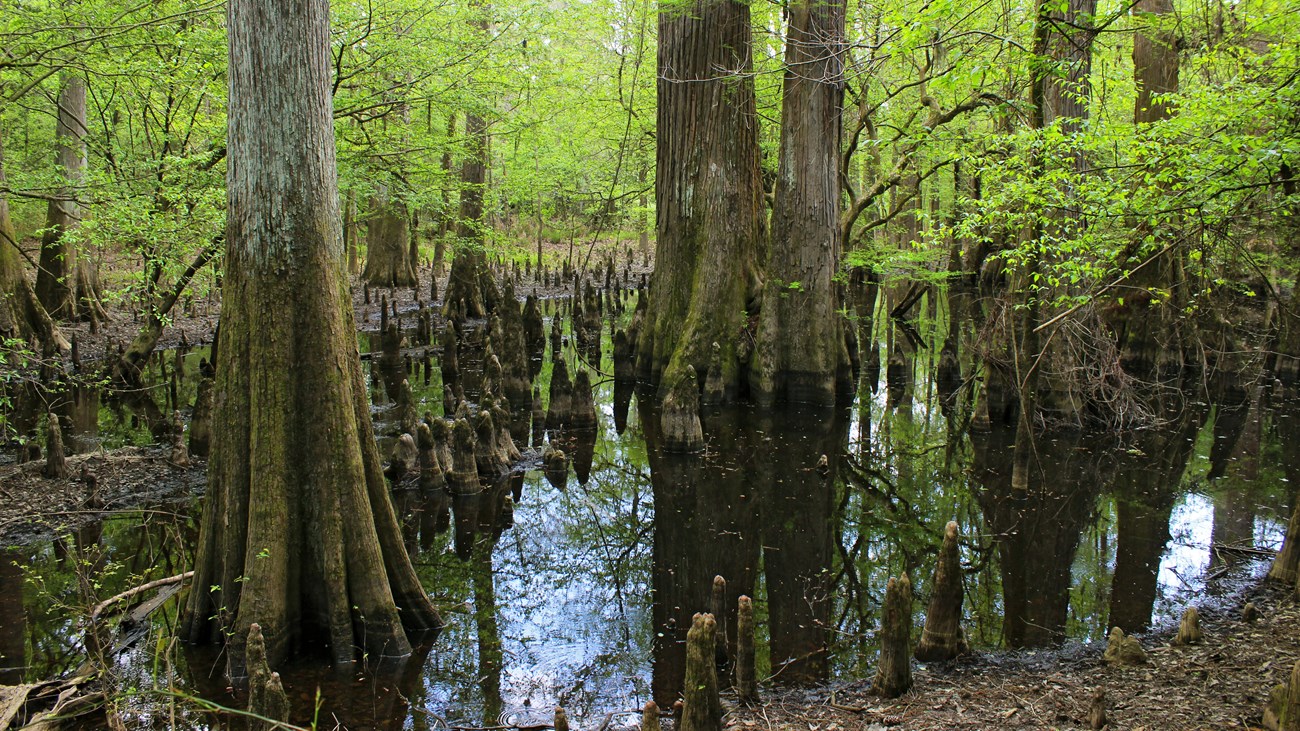 8,032 acres
Hardin and Tyler Counties
Opportunities
Hiking
Accessible trails
Backcountry camping (year-round)
Picnic areas
Fishing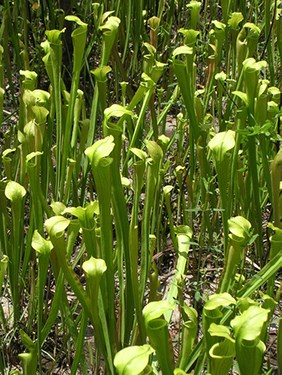 Overview
The Turkey Creek Unit is the most developed section of Big Thicket National Preserve. Over 20 miles of trails wind through this long, slender unit of parkland that follows the course of Turkey Creek. Along with a stop at the nearby visitor center, the Turkey Creek Unit is great for an introduction to the Big Thicket. Go for a day hike and see carnivorous plants or a cypress slough. If you want to stay longer, get a free backcountry camping permit at the visitor center and spend a night or two in the woods.
Ecology
The Turkey Creek Unit is known for its expansive pitcher plant bog found on the Pitcher Plant Trail. These carnivorous plants consume insects by luring them into sweet-smelling traps. In spring, look for their yellow-white flower blooms that hang upside-down.

While you explore the Turkey Creek Unit, watch for subtle changes in the plant communities. Trails here lead you through slope forest, arid sandylands, pine savannah wetlands, cypress sloughs, and baygalls.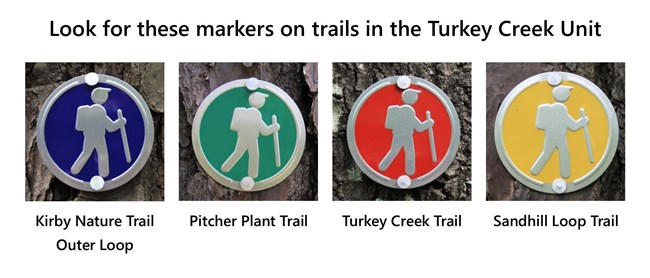 Trails
Kirby Nature Trail (1.5- or 2.5-mile loop)
Pitcher Plant Trail (1-mile loop)
Turkey Creek Trail (17 miles one-way with several options for entry and exit)
Sandhill Loop Trail (5 to 9 miles roundtrip)
Location
The Turkey Creek Unit has many entry points. All trailheads are north of Kountze, just east of US 69/287. See the link above for trail maps and directions.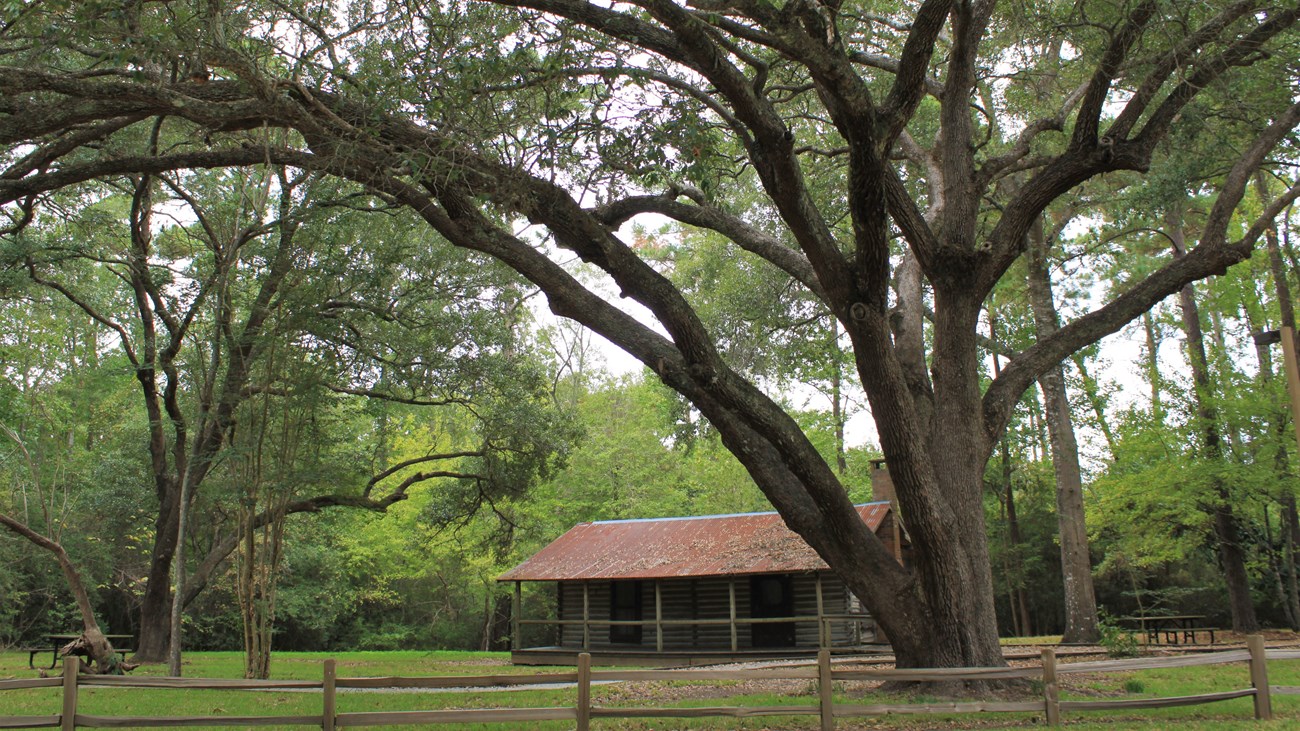 Last updated: November 18, 2023