Hickory Creek Savannah Unit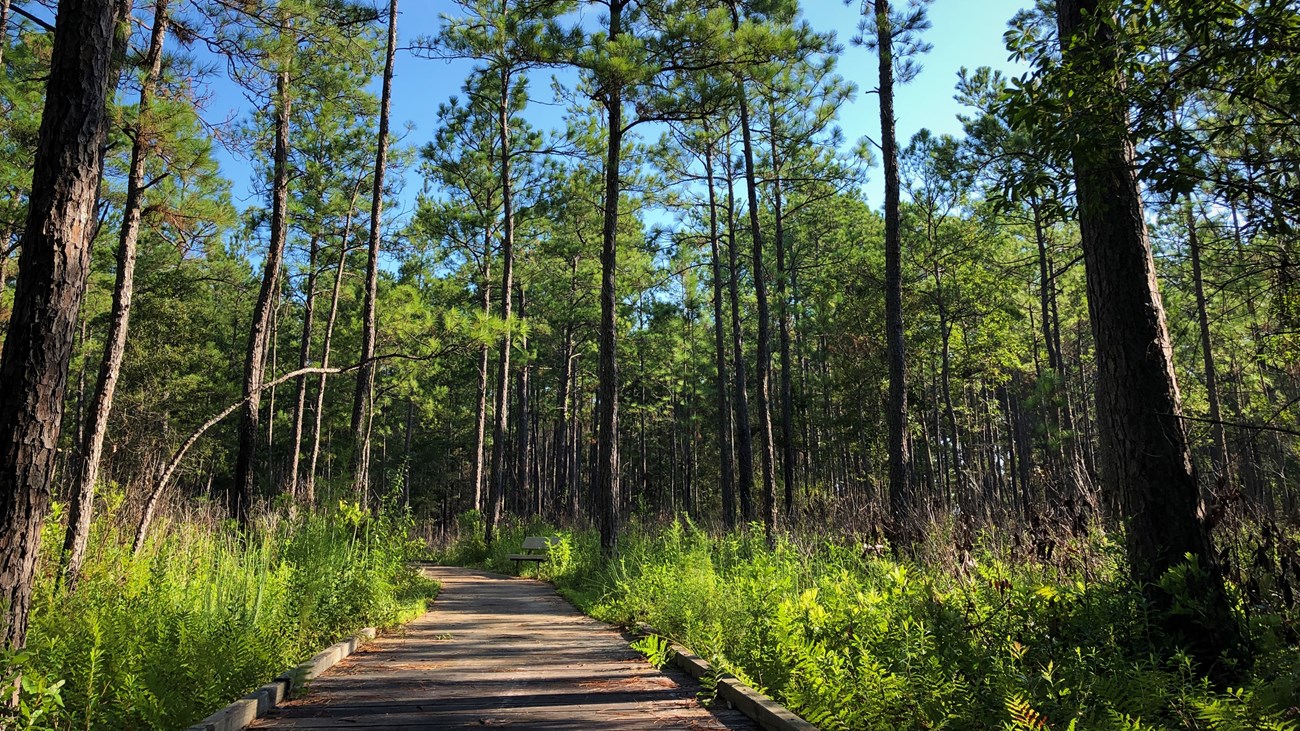 705 acres
Tyler County
Opportunities
Hiking
Accessible trail
Birdwatching
Picnic area
Overview
The Hickory Creek Savannah Unit showcases carnivorous plants in a wetland pine savannah ecosystem. Take the Sundew Trail to search for tiny, carnivorous sundews. Can you find them? They are about the same size as a quarter. Look for sundews growing next to the boardwalk through the pitcher plant bog and along the pipeline right-of-way. A covered picnic area at the trailhead provides a pleasant place to enjoy lunch or a snack.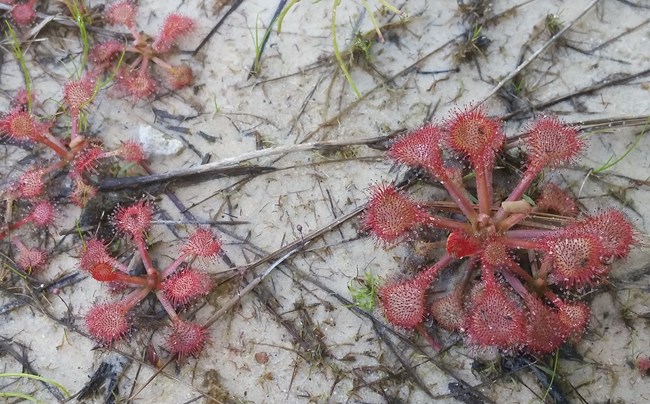 Ecology
Sundews are one of four types of carnivorous plants that live in the Big Thicket. Pitcher plants may also be seen on the boardwalk section of the Sundew Trail. Butterworts and bladderworts are much less common and harder to find. The pipeline right-of-way, though manmade, provides the ideal, sunny habitat for sundews. Look for tiny insects trapped in the plants' sticky, dew-like droplets.

The primary plant community in the Hickory Creek Savannah Unit is wetland pine savannah, but you may encounter baygall and arid sandyland areas as well. The Sundew Trail is partially shaded by a canopy of longleaf pine and other species.
Trails
Sundew Trail (1-mile loop)
Location
The Sundew Trail is about 15 miles north of Kountze and 4 miles south of Warren. From US 69/287, go west on FM 2827, and then turn left (south) on County Road 1910. Follow the signs to the trailhead.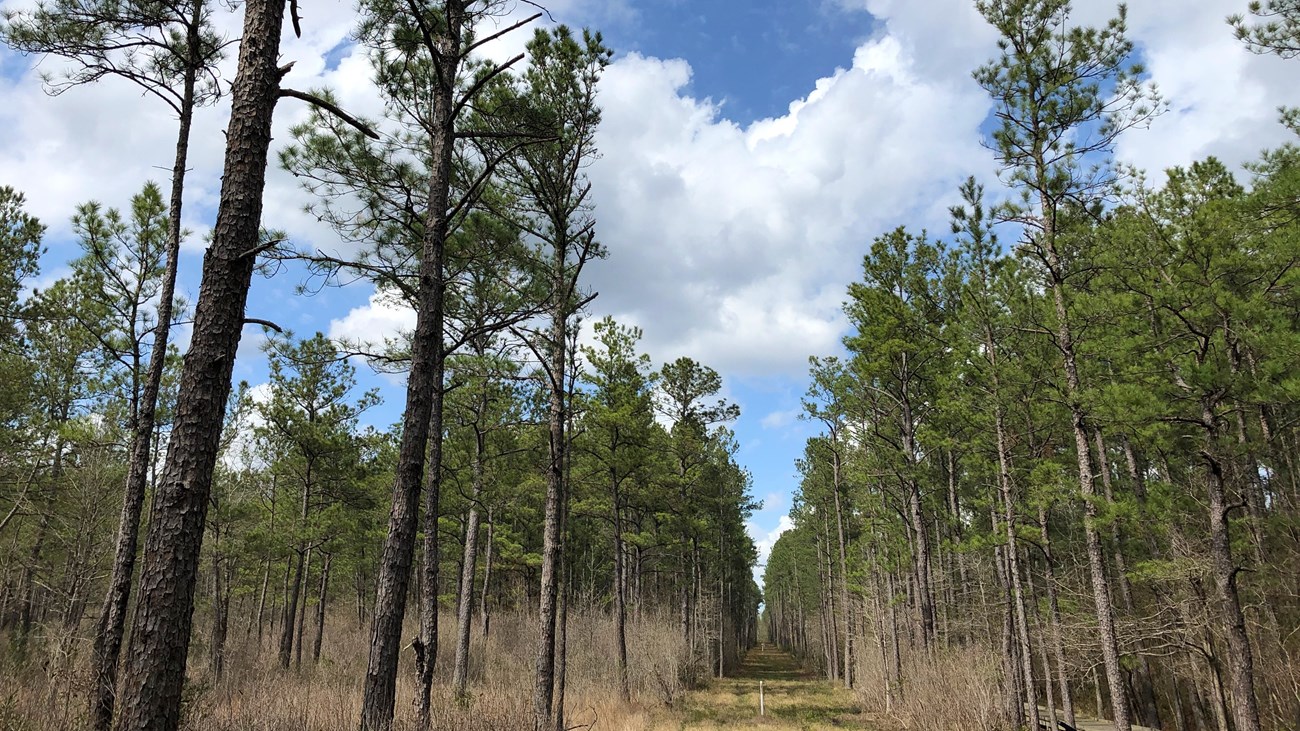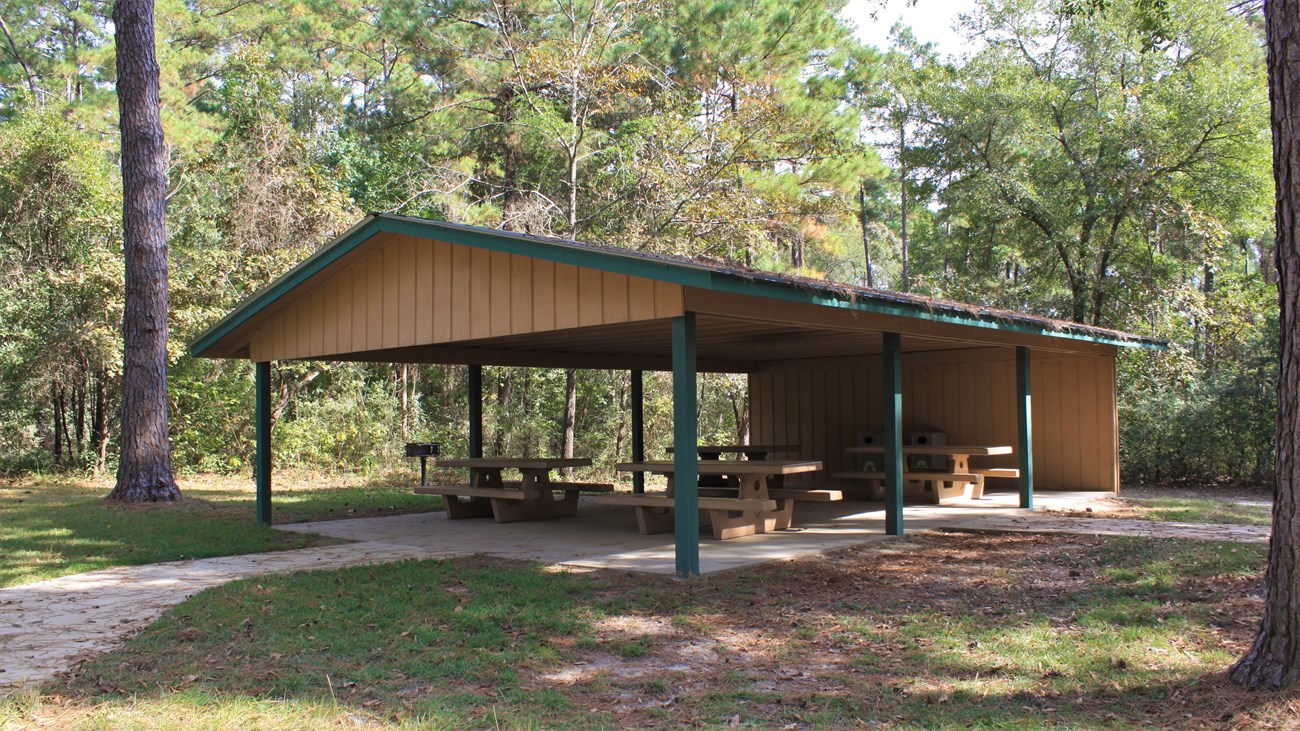 Last updated: February 22, 2022