Big Sandy Creek Unit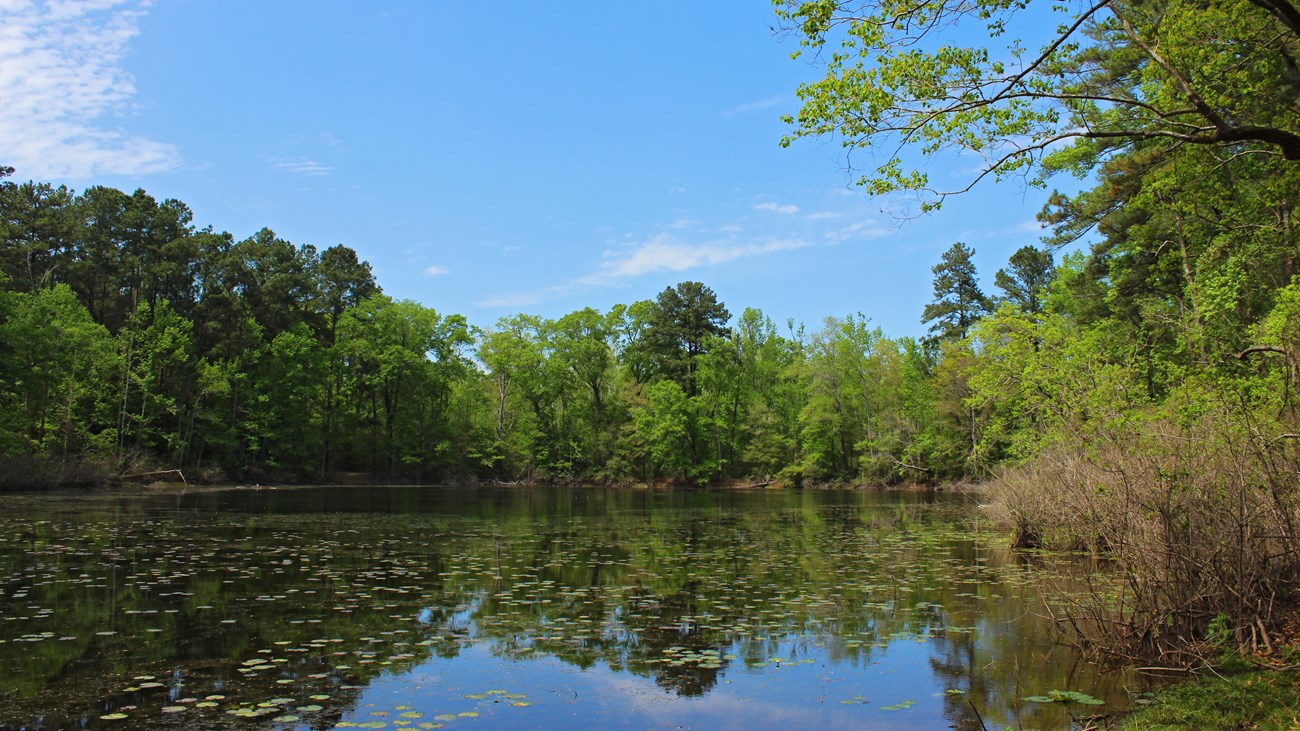 14,343 acres
Polk County
Opportunities
Hiking
Backcountry camping (year-round on Woodlands Trail; March-September elsewhere)
Mountain biking (Big Sandy Trail only)
Horseback riding (Big Sandy Trail only)
Hunting (October-February)
Fishing
Picnic areas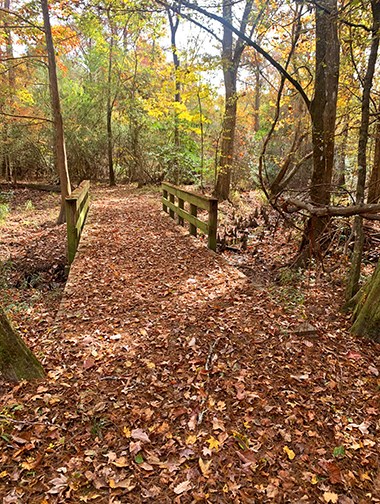 Overview
The Big Sandy Creek Unit is a large piece of parkland in the northwest corner of the Big Thicket region. Trails here provide a wide variety of recreational opportunities. The Big Sandy Trail, 18 miles roundtrip, is the only trail in the preserve open to mountain biking and horseback riding. Adventurous hikers are welcome to camp in the unit's many acres of backcountry.

During fall and winter, hunters can seek deer, hogs, and other Texas game species. Hunting season generally runs October through February. Check with visitor center staff for the exact dates of hunting season each year.
Ecology
Changes in elevation are evident in this corner of the Big Thicket. As you ascend and descend minor hills, notice how the woods change between upland pine forests, beech-magnolia-loblolly slope forests, and floodplain plant communities. This is an area of contrasts, home to wet, muddy cypress sloughs and dry, arid sandylands.
Trails
Beaver Slide Trail (1.5-mile loop)
Woodlands Trail (5.4-mile loop)
Big Sandy Trail (18 miles roundtrip)
Location
The Big Sandy Creek Unit is south of US 190 and west of US 69/287. The 3 main trailheads are spread across the unit. See the link above for trail maps and directions.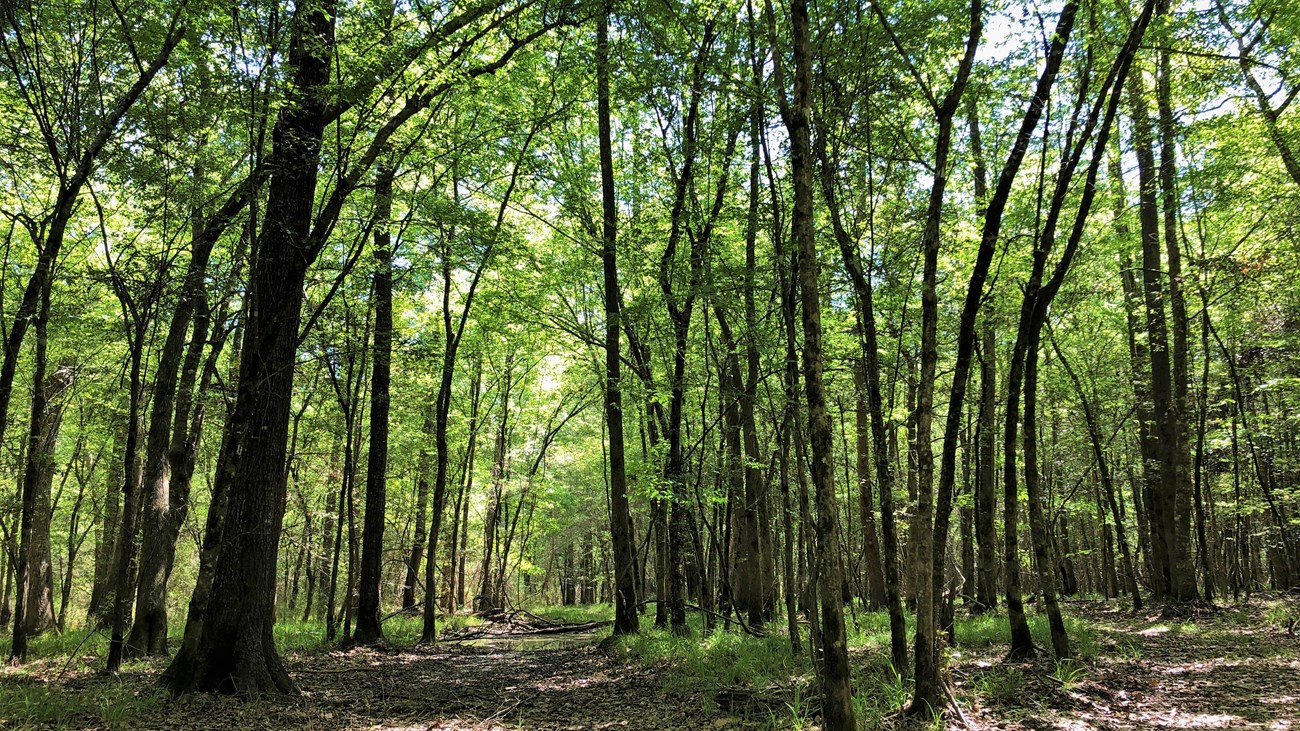 Last updated: August 22, 2021