Beech Creek Unit
5,213 acres
Tyler County
Opportunities
Hiking

Backcountry Camping (March–September)

Hunting (October–February)

Picnic Area at Trailhead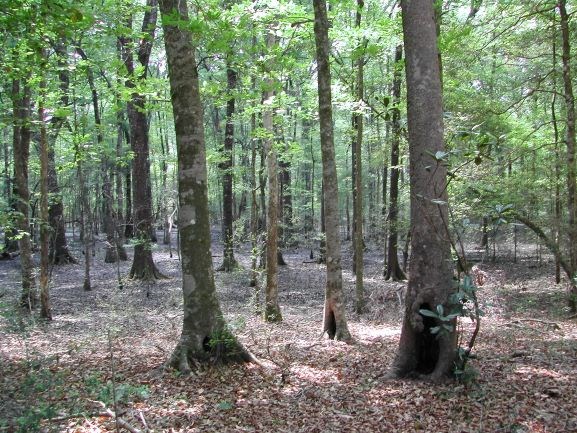 Overview
In the Beech Creek Unit, you'll find rolling terrain with numerous spring-fed streams. Take the Beech Woods Trail to loop through a hardwood forest. Old dirt roads, now for hiking only, lead to remote parts of the unit. Backcountry camping is allowed in spring and summer, outside of hunting season.

During fall and winter, hunters can seek deer, hogs, and other Texas game species. Hunting season generally runs October through February. Check with visitor center staff for the exact dates of hunting season each year.
Ecology
The primary plant community in the Beech Creek Unit is slope forest, consisting of American beech, southern magnolia, and loblolly pine.
Trails
Beech Woods Trail (1-mile loop)
Old dirt roadbed (6 miles one-way)
Note: Dirt roads in the preserve are not maintained and can be challenging to navigate.
Location
The Beech Creek Unit is located east of Woodville, just south of B. A. Steinhagen Lake. The trailhead for the Beech Woods Trail is on FM 2992, about 1.9 miles north of FM 1013 and 4.8 miles south of FM 1746. See link above for map and directions.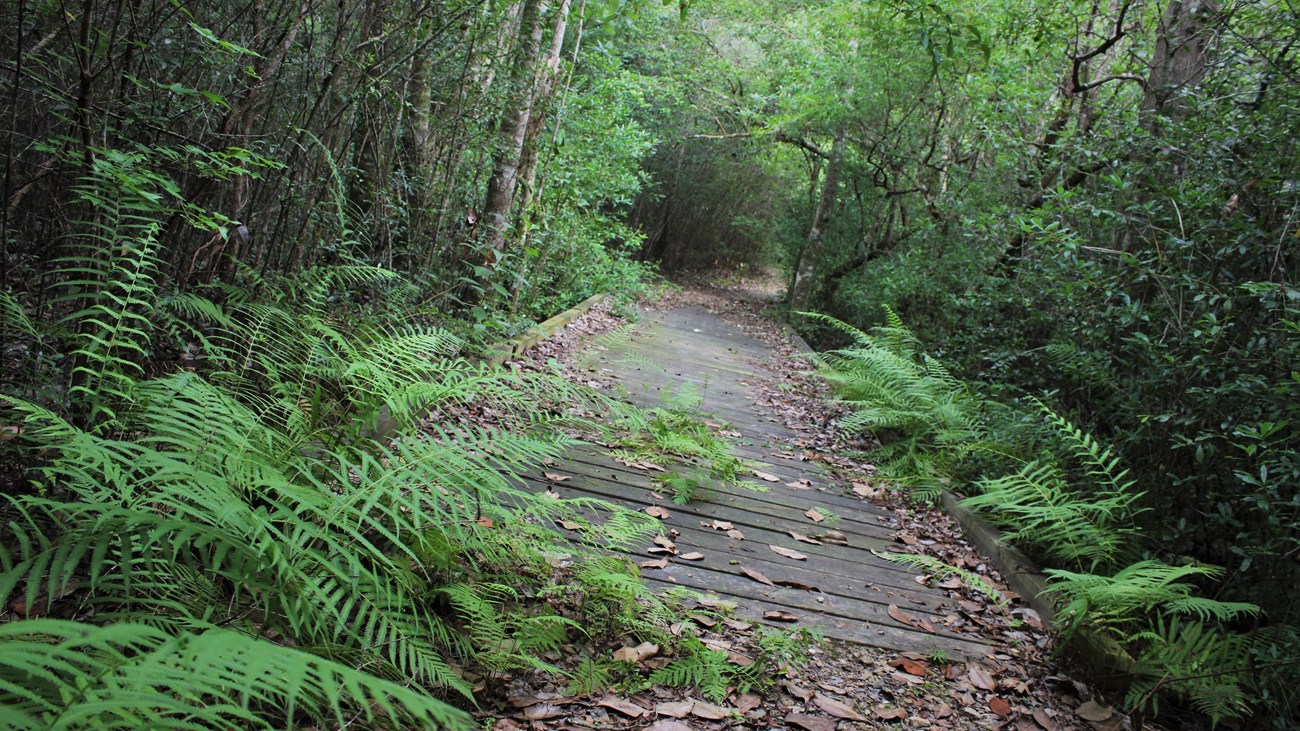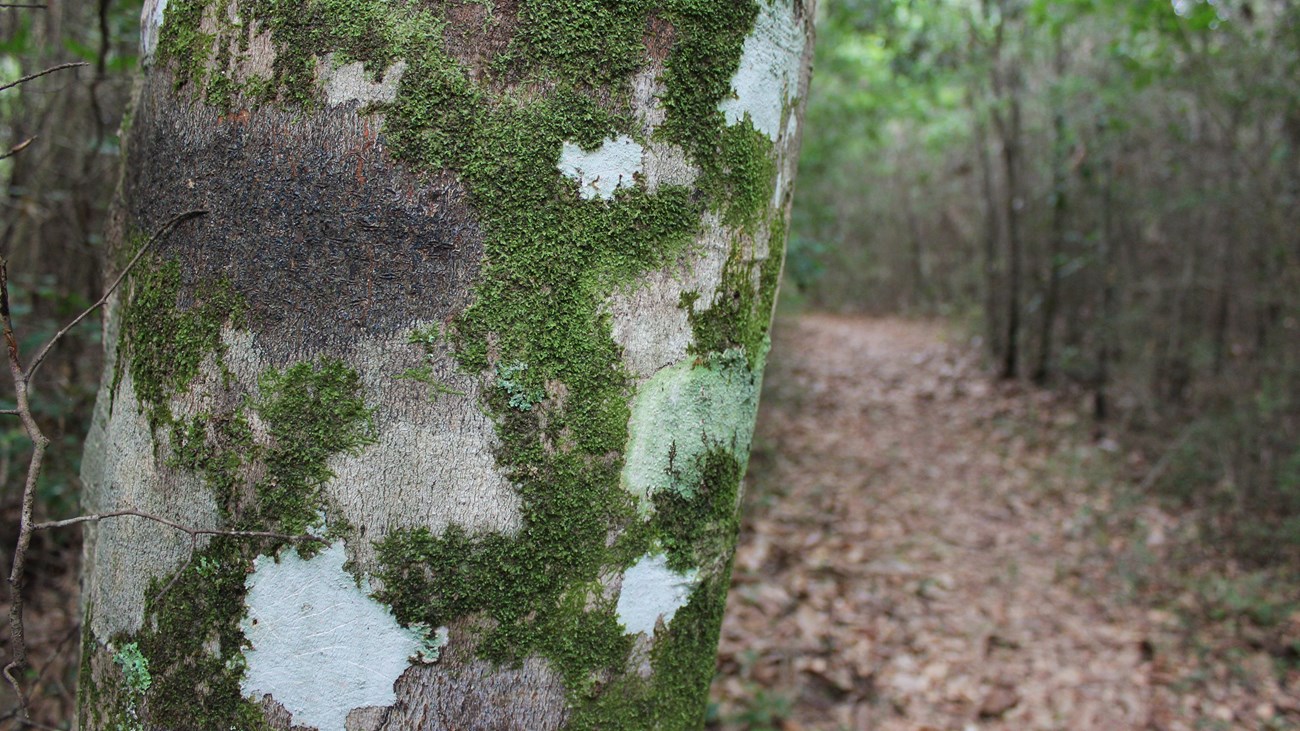 Last updated: December 11, 2021