Fees & Passes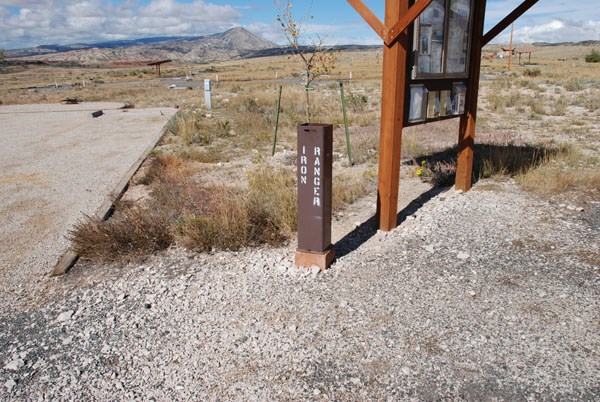 ENTRANCE FEES
DAILY PASS: As of May 25, 2018, Bighorn Canyon has suspended their fee program. Visitors no longer need to purchase a Daily Pass.
Campground Fees: is running the Horeseshoe Bend Campground and Trail Creek Campground at Barry's Landing as part of a pilot program under a Commercial Use Agreement. Utility sites at Horseshoe Bend are $25 per night. Sites without utilities at both Horeseshoe Bend and Trail Creek are $15 per night.
FEDERAL LANDS PASSES:
Federal Land Passes may be purchased online.
Last updated: March 14, 2019