Fees & Passes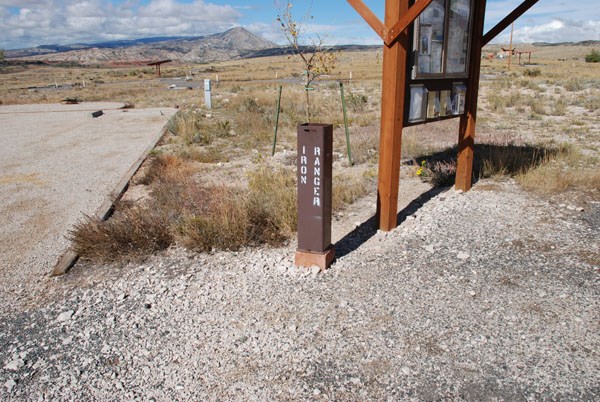 ENTRANCE FEES
DAILY PASS: As of May 25, 2018, Bighorn Canyon has suspended their fee program. Visitors no longer need to purchase a Daily Pass.
CAMPGROUND FEES: is running the Horeseshoe Bend Campground and Trail Creek Campground at Barry's Landing as part of a pilot program under a Commercial Use Agreement. Utility sites and non-utility sites are available at Horseshoe Bend. All sites at Trail Creek are non-utility sites.
FEDERAL LANDS PASSES: Federal Land Passes may be purchased online.

EVERY KID OUTDOORS: Every Kid Outdoors allows fourth graders and family members free access to over 2,000 federal lands and waters. Visit Every Kid Outdoors to get your free fourth grade pass today.
Last updated: June 24, 2022